Sub-Zero Appliance Repair
Proudly Serving the Vancouver Area
At Priority Appliance Service, we understand that your Sub-Zero appliance represents more than just a place to store food. Sub-Zero refrigeration is an investment in your home and is likely an integral part of your custom kitchen. 
We provide expert Sub-Zero appliance repair on out-of-warranty freestanding Sub-Zero refrigerators, wine storage, ice makers, and more.
Priority Appliance Service provides the Greater Vancouver area with Sub-Zero appliance repair.
In need of Sub-Zero appliance repair in Vancouver? Priority Appliance Service provides dependable repairs and service to ensure your Sub-Zero appliance is running efficiently and effectively for years to come.
When you need a team who will work hard to get your Sub-Zero appliances up and running again, don't hesitate, give us a call today! We look forward to serving all of our customers with the best service possible.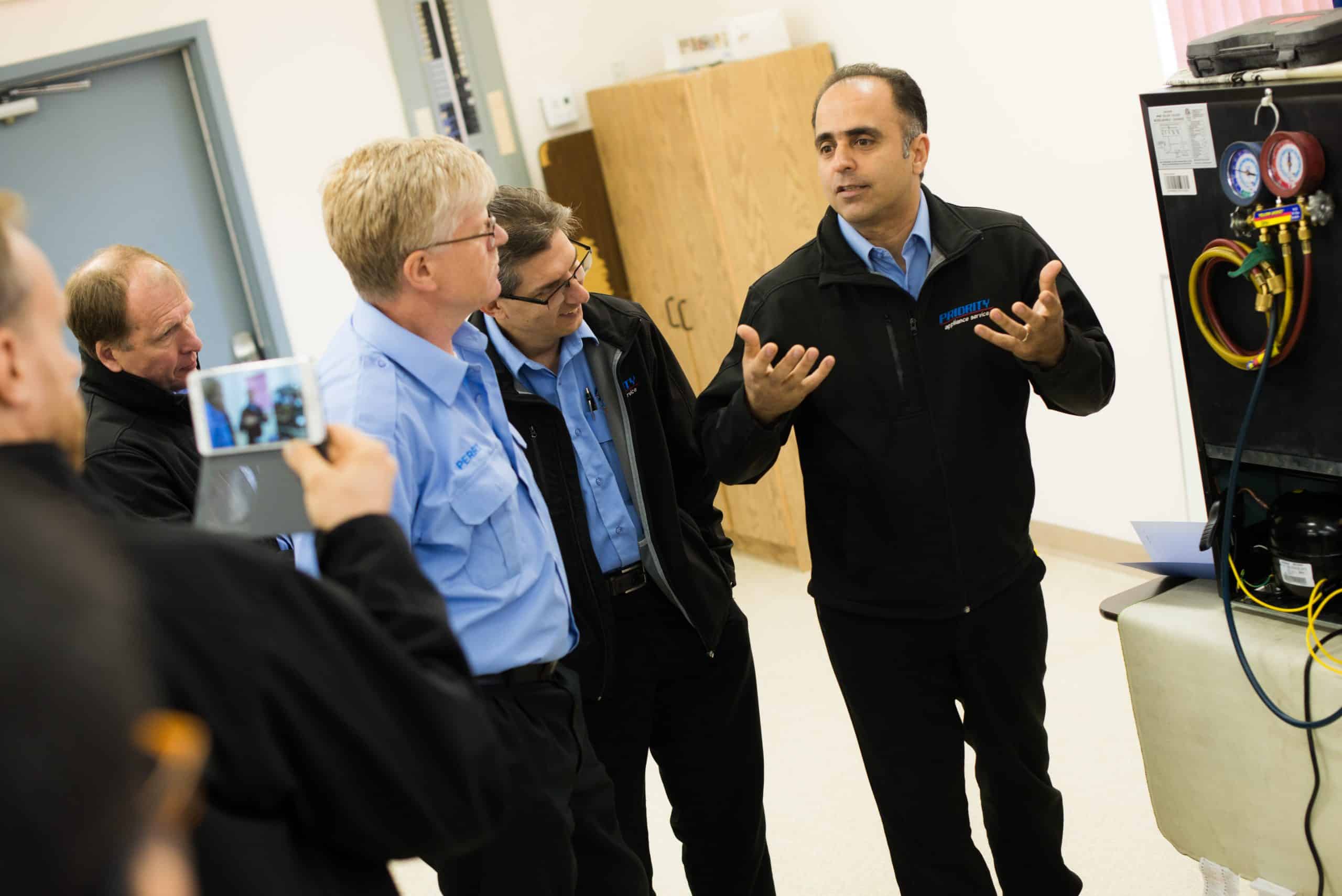 Priority Appliance Service provides repairs on all out-of-warranty Sub-Zero appliances, excluding built-ins.
We understand that your Sub-Zero refrigerator was a major investment for your household, and we want to ensure that your fridge is handled with the utmost care. Our team is trained to troubleshoot and repair Sub-Zero standalone refrigerators. We have the experience and knowledge to get your Sub-Zero refrigerator back up and running in no time.
Here are just some of the Sub-Zero refrigerator problems we repair:
Sub-Zero Refrigerator Not Cooling
Sub-Zero Refrigerator Making Noise
Sub-Zero Refrigerator Freezing Food
Sub-Zero Freezer Is Cold, But Fridge Is Not
And More! 
Whether your game room beverage center won't cool or your kitchen island refrigerated drawer is freezing food, Priority Appliance Service can help. Our Vancouver Sub-Zero refrigerator repair technicians provide expert service on Sub-Zero's complete line of undercounter refrigeration.
We proudly service:
Sub-Zero Beverage Centers
Sub-Zero Refrigerated Drawers
Sub-Zero Designer Undercounter Refrigerators
Sub-Zero Undercounter Freezers
Did your Sub-Zero ice maker stop making ice? What an inconvenience! Don't be stuck with bagged ice at your next party. Call Priority Appliance Service for fast Sub-Zero ice maker repair in Vancouver. We have the experience and training to troubleshoot and repair these Sub-Zero ice maker issues and more:
Sub-Zero Ice Maker Not Making Ice
Sub-Zero Ice Maker Not Getting Water
Sub-Zero Ice Maker Not Turning On
Sub-Zero Ice Maker Not Dispensing
And More!
Sub-Zero is one of the most trusted names in kitchen appliances, and their wine coolers are no exception. Whether you're a casual entertainer or a serious connoisseur, a Sub-Zero wine cooler can help you serve your wine at the perfect temperature. However, like all appliances, Sub-Zero wine coolers can sometimes experience problems. At Priority Appliance Service, our technicians are highly skilled in addressing Sub-Zero wine cooler issues like these:
Sub-Zero Wine Cooler Not Staying Cold
Sub-Zero Wine Cooler Error Codes
Sub-Zero Wine Fridge Not Turning On
And More!
Sub-Zero Appliance Repair FAQs
With over 75 years of manufacturing luxury refrigeration appliances, Sub-Zero has made a name for itself in the culinary world. Sub-Zero refrigerators are more than just a refrigerator; they're designed to preserve food and look beautiful at the same time. Here are some of the most frequently asked questions we get about Sub-Zero Refrigerators: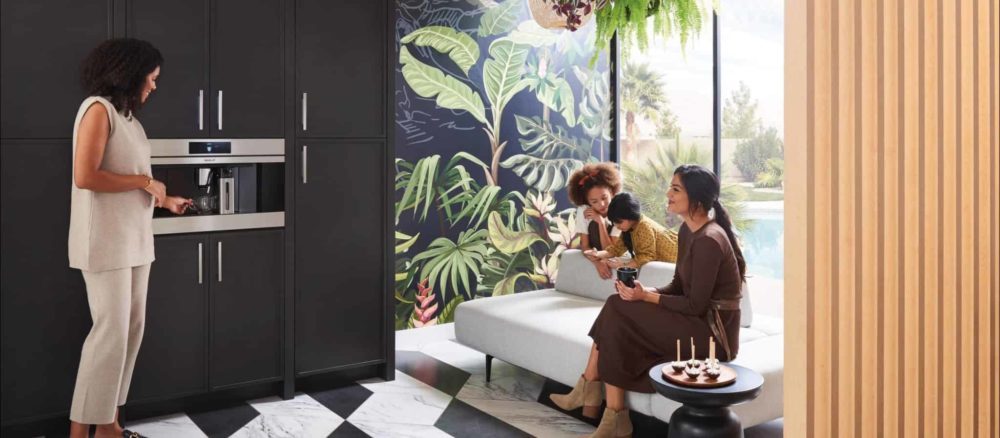 Our friendly staff will be happy to assist you in scheduling a service call, either in person or online.  Please provide your appliance brand name, model & serial number if possible, and a good description of the trouble. Having an accurate model and serial number allows our technicians to come better prepared, saving everyone time and money!
Use our helpful online service request anytime, or call during business hours.