Bertazzoni Appliance Repair
Proudly Serving Vancouver and Surrounding Areas
Bertazzoni is the world's oldest family-owned appliance manufacturer and has been perfecting its kitchen appliances since 1882. Focusing on family, food, and engineering, they strive to help people bring the best home-cooked meals to the table.
Priority Appliance Service is Vancouver's Bertazzoni Authorized Service Provider. Our Bertazzoni appliance repair technicans share the same commitment to quality and excellence, so you can rest assured your appliance is in the most capable hands.
We service all Bertazzoni appliances including ranges, ovens, cooktops, refrigerators, dishwashers, and more!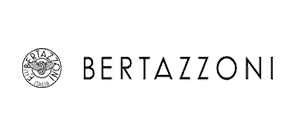 Priority Appliance Service is an Authorized Service Provider for Bertazzoni appliances.
At Priority Appliance Service, we understand the importance of your kitchen appliances in daily life. Our Factory Authorized Bertazzoni technicans are trained and equipped to handle all your repair needs – from Bertazzoni range repair to Bertazzoni dishwasher repair.
Call us for dedicated and professional residential Bertazzoni appliance repair today.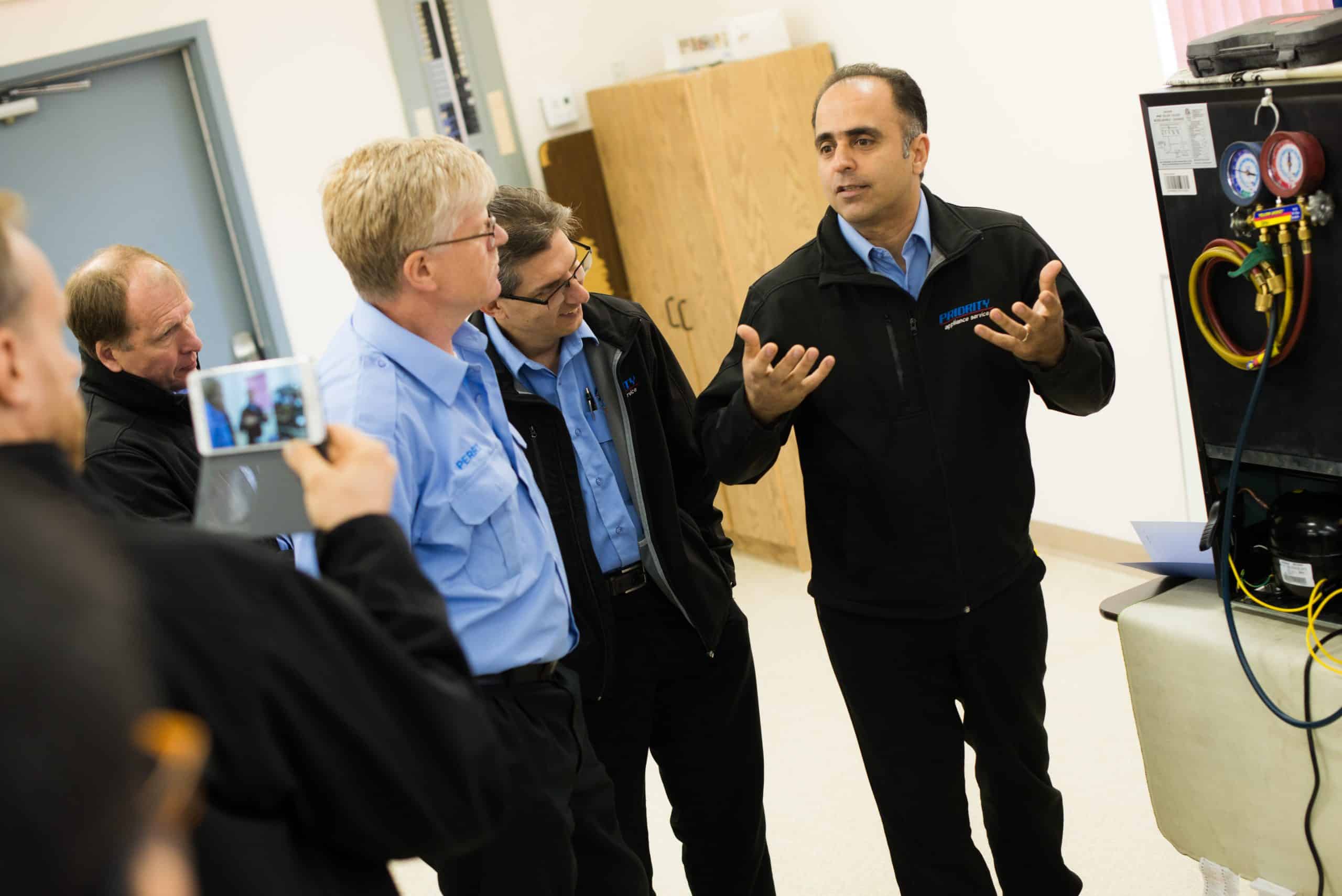 Factory Authorized Bertazzoni Appliance Repair
Are you experiencing issues with your Bertazzoni oven? Our Authorized Bertazzoni oven repair technicians have the experience and training to resolve even the most complicated repair problems.  Our technicians have experience in these common Bertazzoni oven repair issues:
Oven Won't Heat
Oven Not Turning On
Oven Cooking Unevenly
And More!
Bertazzoni ranges have many features that make cooking your favorite meals easy and enjoyable. However, if your range suddenly stops working, our team at Priority Appliance Service is here to help. Our technicians are factory trained for Bertazzoni range repair, ensuring you can get back to cooking your favorite meals quickly and efficiently. 
Range Not Lighting
Range Making Clicking Sound
Range Not Turning On
And More!
At Priority Appliance Service, we understand the importance of finding reliable and trustworthy service for your Bertazzoni refrigerator repair. As an Authorized Bertazzoni Service Provider, our technicians have received specialized training and experience to ensure your fridge stays cool and your food stays fresh. Our technicians are skilled in these common Bertazzoni refrigerator repair issues:
Refrigerator Not Cooling
Refrigerator Not Turning On
Refrigerator Temperature Not Stable
And More!
If your Bertazzoni dishwasher stops working, don't stress about hand-washing dishes. Instead, call Priority Appliance Service for dependable Bertazzoni dishwasher repair! Our technicians know how to troubleshoot and repair Bertazzoni dishwasher problems like these:
Dishwasher Not Draining
Dishwasher Not Turning On
Dishwasher Not Cleaning Dishes
And More!
Bertazzoni Appliance Repair FAQs
As an Authorized Bertazzoni Service Provider, we have the knowledge and expertise to address any of your concerns. Here are some of the most commonly asked questions, but please don't hesitate to contact any others you may have.
It is recommended to clean your Bertazzoni refrigerator every two months.
Use a mild detergent and soft cloth to clean the exterior surface, and wipe dry with a cloth.
For the interior, remove all drawers, racks, and food before wiping them down with a weak solution of baking soda and water. Next, rinse with warm water and dry thoroughly before putting any food or shelves back.
If your Bertazzoni oven's fan continues to run after turning off the oven, it is simply part of the cooling and circulation system. The fans help distribute heat evenly while cooking and also aids in cooling down the oven after use. This is a normal function and should not be a cause for concern.
To light the burners, push and turn the control knob counter-clockwise to the HIGH setting. Allow the burner to ignite and hold for 5-10 seconds before adjusting the flame as needed. When cooking, ensure the flame does not extend beyond the base of the pan.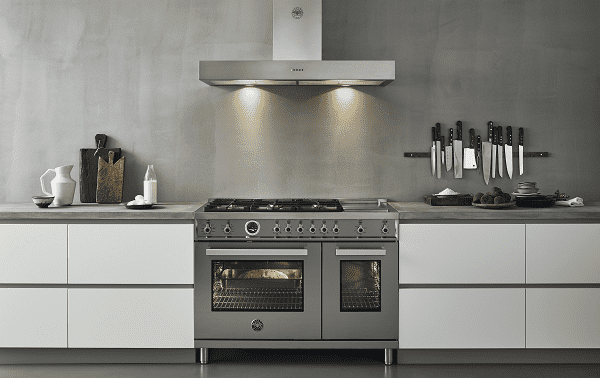 Our friendly staff will be happy to assist you in scheduling a service call, either in person or online.  Please provide your appliance brand name, model & serial number if possible, and a good description of the trouble. Having an accurate model and serial number allows our technicians to come better prepared, saving everyone time and money!
Use our helpful online service request anytime, or call during business hours.