At Priority Appliance Service, our team of skilled technicians is equipped to handle all of your appliance repair needs, including popular and high-end brands. From kitchen and laundry appliances to wine coolers, and more, we have the expertise and knowledge to get your appliances up and running again.
Contact us today to schedule an appointment and experience the difference our expertise and commitment can make for you and your appliances.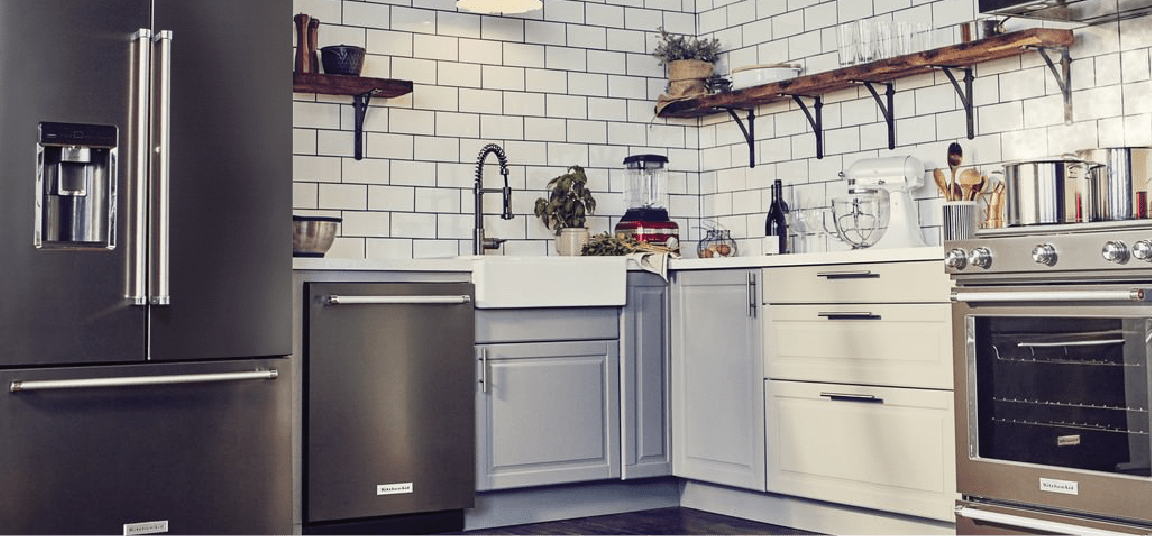 With years of experience in the industry, we understand how important it is to have your appliances in top working condition. That's why we're committed to providing the highest quality of service for every repair. Whether you need a simple fix or a complex repair, our team has the skills and tools to complete the job.