Bosch appliances are known for their quality, durability, and innovative design, but even they can still break down from time to time. When you need Bosch appliance repair, you want a company you can trust with your appliance.
Priority Appliance Service is a Bosch Authorized Service Provider, and our team is highly trained and experienced with Bosch appliances. We can provide you with the high-quality service that your Bosch appliance deserves.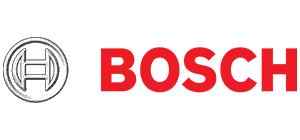 Our highly trained and experienced Bosch appliance repair team is known for having years of experience providing service and repairs on Bosch appliances.
As a Bosch Authorized Service Provider, Priority Appliance Service has the training, skills, and genuine parts to properly maintain and repair your Bosch appliances.
From refrigerators and dishwashers to ovens, dryers, and range hoods, we have the tools and expertise to keep all of your Bosch appliances in top condition.
So whether it's time for your annual tune-up, or you're dealing with a Bosch dishwasher leaking, our technicians will get the job done right – guaranteed.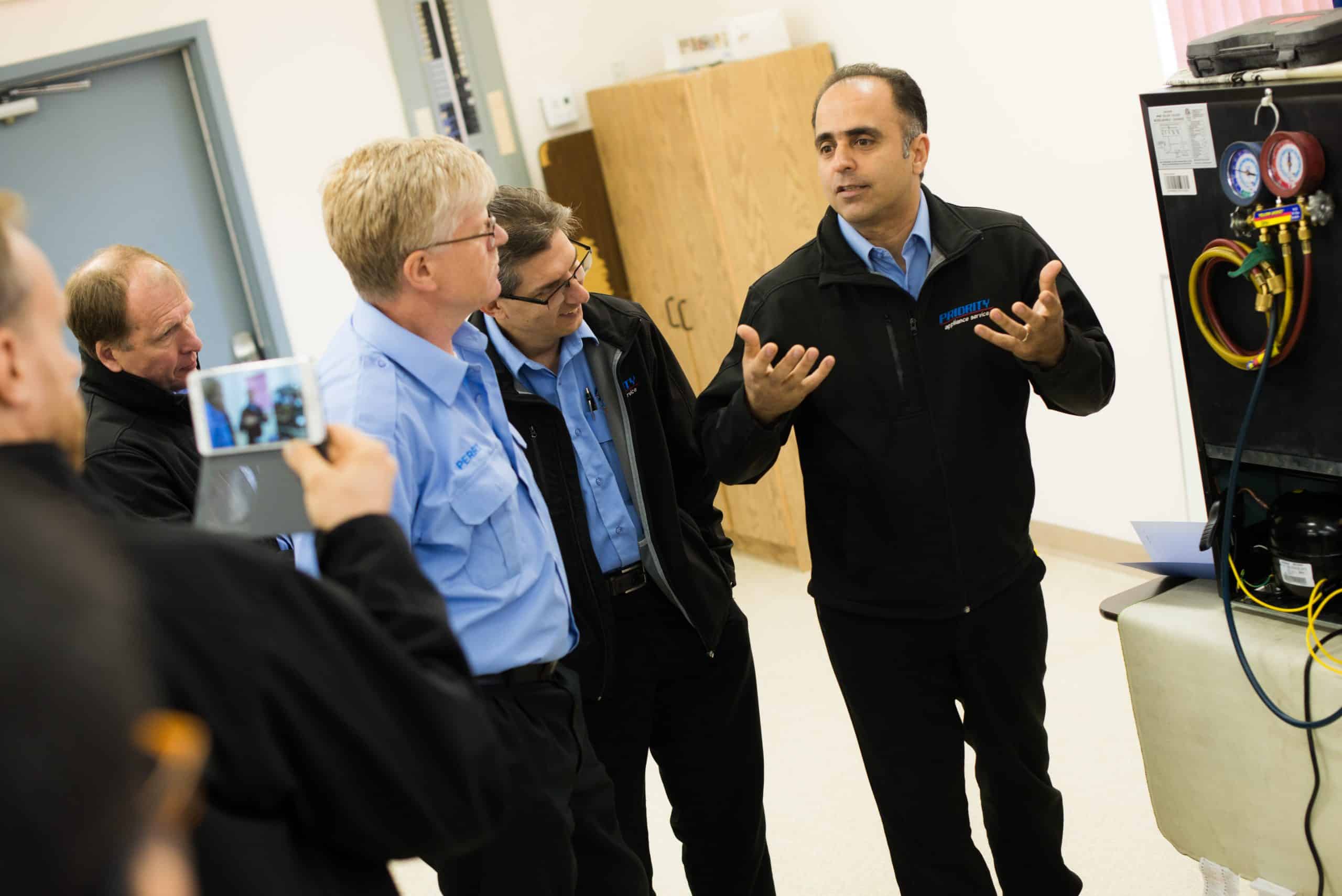 Priority Appliance Repair services all types of Bosch appliances including dishwashers, washers, dryers, ovens, and more!
Bosch dishwashers are known to be one of the most trusted dishwasher brands in Canada. However, as with any appliance, repairs are necessary from time to time. Whatever the issue, whether your Bosch dishwasher is leaking or not draining, call Priority Appliance Service for these repairs: 
Dishwasher Not Draining
Dishwasher Not Drying
Dishwasher Not Cleaning Top Rack
Dishwasher Not Turning On
And more!
At Priority Appliance Service, we understand how frustrating it is when your refrigerator stops working. That's why we're factory-authorized for Bosch refrigerator repairs. We can quickly and efficiently fix the following issues:
Bosch Refrigerator Not Cooling
Bosch Refrigerator Making Noise
Bosch Refrigerator Freezing Food
Bosch Refrigerator Leaking Water
And More!
At Priority Appliance Service, we are experts in repairing Bosch ovens and ranges. Our technicians have been fully trained and certified by Bosch to work on their appliances and we know what to do when they break down. We are factory-authorized to repair the following:
Oven Not Heating
Oven Doesn't Bake Evenly
Oven Temperature Not Accurate
Oven Won't Turn On
Range Burner Not Working
Range Burner Won't Light
And More!
Bosch washing machine owners can count on Priority Appliance Service for fast and reliable repairs. Our technicians are factory-authorized and trained for Bosch washing machine repair services, including but not limited to:
Washer Won't Spin
Washer Won't Drain
Washer Leaking Water
Washing Machine Stops Mid Cycle
Before your laundry starts to pile up, give Priority Appliance Service a call for authorized Bosch dryer repairs. We know how much of an inconvenience it is when dryers break down, so we're here to help with any of the following issues:
Dryer Not Heating
Dryer Not Drying
Dryer Takes Too Long
Dryer Makes Noise
Dryer Won't Start
Bosch Appliance Repair FAQs
Our experts at Priority Appliance Service are always ready and happy to answer any questions you may have about Bosch appliances.
To maintain your dishwasher, clean the filter regularly and clean the interior of the dishwasher every 4-6 months. If you live in an area with hard water, you should descale it a few times a year too. 
To clean your Bosch washing machine, use Bosch Washer Cleaner  and Bosch Descaler every few months. Vacuum around your washing machine and wipe down the exterior with a soft, damp cloth. 
It's important to clean the lint filter before or after every cycle. A dryer that is clogged with lint can cause longer drying times and even be a fire risk. You can further clean your lint filter by running it under water. Let it sit out to dry completely before reinserting it.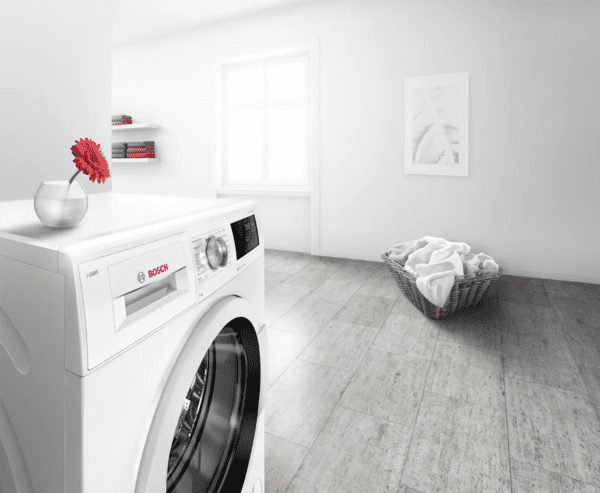 Our friendly staff will be happy to assist you in scheduling a service call, either in person or online.  Please provide your appliance brand name, model & serial number if possible, and a good description of the trouble. Having an accurate model and serial number allows our technicians to come better prepared, saving everyone time and money!
Use our helpful online service request anytime, or call during business hours.