Wine Cooler Repair Vancouver
Providing Wine Cooler Repair to Vancouver and Surrounding Areas
At Priority Appliance Service, we understand the importance of a perfectly functioning wine cooler. That's why we offer expert wine cooler repair Vancouver services for high-end wine coolers from brands like Thermador, Viking, Monogram, and more.
Let us take care of your wine cooler repair needs so you can get back to enjoying your favorite vintage. Schedule your appointment with us today!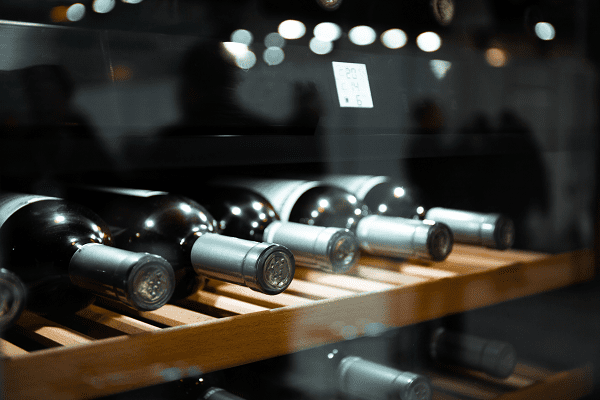 Expert Wine Cooler Repair Vancouver Services
When you choose Priority Appliance Service for your wine cooler repair needs in Vancouver, you can rest assured that you're getting the best in professional and expert service. 
Let our team of skilled and knowledgeable Richmond wine cooler repair technicians take care of it for you! Whether it's a simple tune-up or a more complex issue, we have the expertise and genuine parts needed to provide top-quality repairs and service.
You can count on us to get your wine cooler working perfectly again – schedule your appointment today!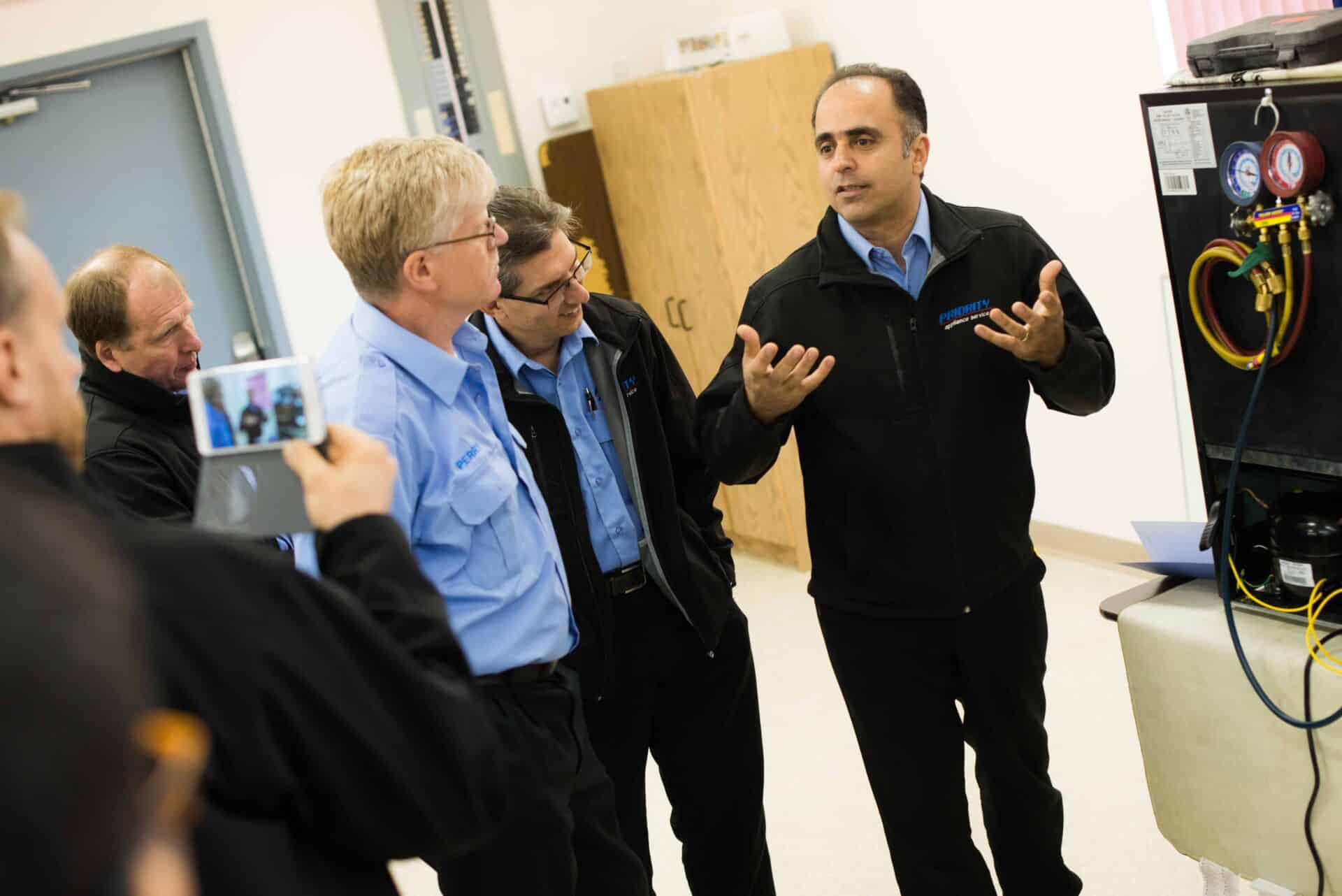 Common Wine Cooler Repair Problems
No matter what problem you're facing, our team of experts has the knowledge and experience to tackle any wine cooler problem.
There's nothing more frustrating than a malfunctioning wine cooler. If yours isn't cooling properly, start by checking the temperature setting and power connection.
If that doesn't solve the issue, it's time to call Priority Appliance Service for expert wine cooler repair in Vancouver and Richmond. Our team of skilled technicians will diagnose the problem and provide top-quality repairs to get your wine cooler back in perfect working order.
Contact us today and enjoy your wine at the perfect temperature once again!
Is your wine cooler making strange and unsettling noises? Don't ignore it – it could be a sign of loose or damaged parts. But before you panic, try checking if your wine cooler is level and all its parts are tightly secured. This simple troubleshooting tip might just do the trick and solve the issue.
However, if the noise persists, it's best to call Priority Appliance Service for expert wine cooler repair in Vancouver and Richmond.
Has your wine cooler turned into an icy nightmare? Don't worry – ice build up is a common problem that can occur when moist air enters the appliance during the cooling cycle. This can cause moisture to condense and freeze, resulting in an annoying ice build up.
But before you call in the experts, there are some simple troubleshooting tips you can try. Start by unplugging your wine cooler and letting it defrost completely. Check the door seal to ensure that it's working properly and not allowing any moist air into the fridge. You can also try improving air circulation and reducing moisture in the air by keeping the room well-ventilated.
If these tips don't work, it's best to leave it to the pros. Give Priority Appliance Service a call today!
Is your wine cooler displaying confusing error codes? It can be frustrating trying to figure out what they mean and how to fix them. Start by consulting your Owner's Manual or the manufacturer's website for a list of what the error codes mean and how to resolve them.
We're committed to keeping your wine cooler functioning efficiently. Our list of frequently asked questions about wine cooler repair, along with expert advice, provides the knowledge and resources needed to maintain your appliance in top shape.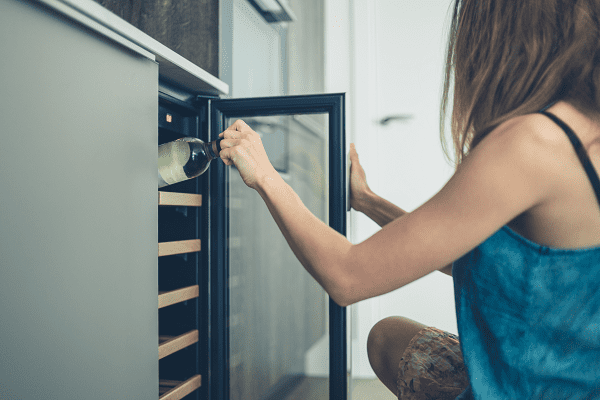 Our friendly staff will be happy to assist you in scheduling a service call, either in person or online.  Please provide your appliance brand name, model & serial number if possible, and a good description of the trouble. Having an accurate model and serial number allows our technicians to come better prepared, saving everyone time and money!
Use our helpful online service request anytime, or call during business hours.