Providing Dryer Repair In Metro Vancouver, Richmond, and surrounding areas.
Looking for the most dependable dryer repair Vancouver has to offer? Trust the professionals at Priority Appliance Service.
Our technicians have the knowledge and expertise to service a range of high-end dryer brands, including Amana, Speed Queen, Maytag, Electrolux, Miele, and more. Book your repair service today!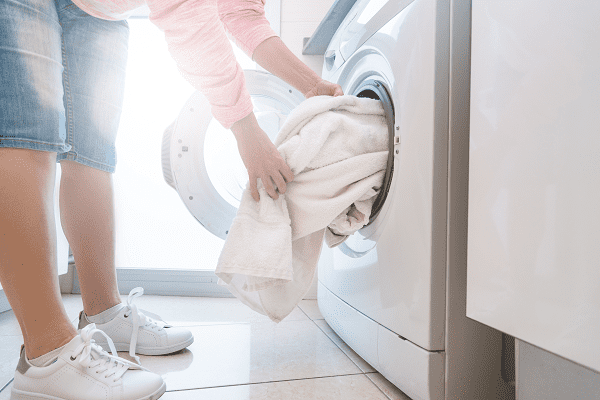 expert dryer repair service
Priority Appliance Service is committed to delivering professional and expert dryer repair Vancouver services.
Don't let dryer issues disrupt your daily routine. Our team of dryer repair Richmond technicians can fix a variety of problems. Whether your dryer is taking too long to dry or failing to spin, we have the expertise and genuine parts to deliver top-notch repairs and service.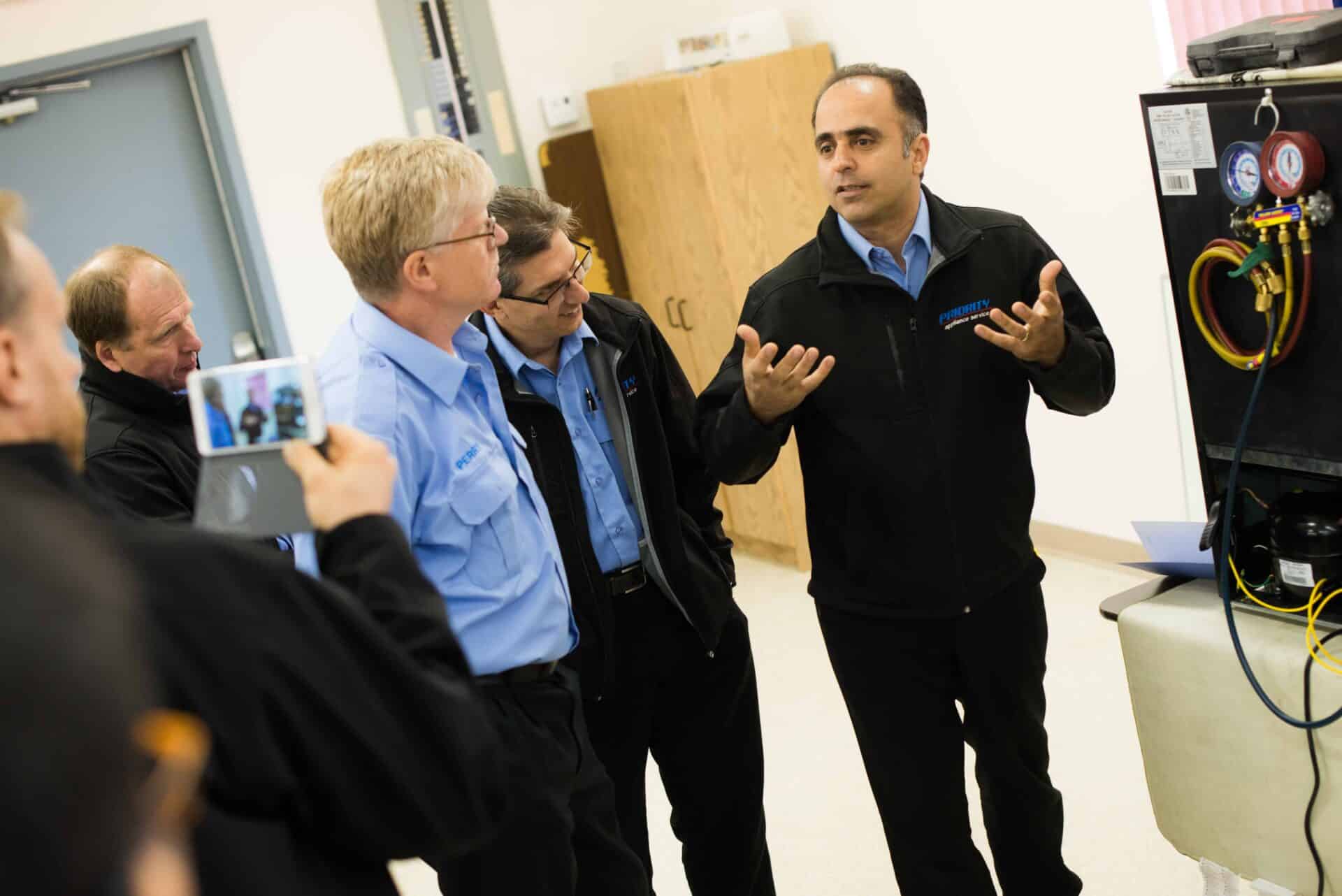 Common Dryer Repair Problems
Whether your dryer is taking too long to dry, isn't spinning, or just isn't working like it used to, our experts have the knowledge and tools to accurately diagnose and efficiently repair your dryer.
If your dryer is not heating, you may notice that your clothes are not getting dry or are taking much longer to dry than usual. You may also notice that the dryer is running but not producing any heat.
This could be caused by a faulty heating element, a malfunctioning thermostat, a damaged thermal fuse, or a broken igniter.
At Priority Appliance Service, our expert technicians have the knowledge and tools to diagnose the underlying issue and replace the necessary parts to restore your dryer's heating function, ensuring your clothes are dried effectively and efficiently.
Are your clothes still damp at the end of a cycle? Do you hear a humming noise when you start the dryer? 
This could be due to a broken belt, faulty motor, or malfunctioning idler pulley therefore preventing your dryer from spinning. 
Our dryer repair Richmond technicians can inspect your dryer to determine the cause of the issues and repair your dryer to it's formal glory.
A dryer that's taking longer than usual to dry your clothes can be frustrating, but don't worry – clogged vents, a damaged heating element, or a malfunctioning thermostat are all common culprits.
At Priority Appliance Service, we have the expertise to pinpoint the issue and provide effective solutions, such as vent cleaning, part replacement, and performance optimization.
That way we can reduce drying times and get your laundry routine back on track.
If you're hearing squeaking, grinding, or other strange noises coming from your dryer, it could be due to worn or damaged drum rollers, bearings, or a damaged belt.
Before scheduling a repair, it's a good idea to check the drum for loose objects that may have accidentally been tossed in with the rest of the laundry.
If the noise persists, our team of experts at Priority Appliance Service can diagnose the issue and replace the necessary parts to eliminate the noise and restore your dryer's smooth operation.
As the go-to experts for dryer repair, we've answered countless questions from homeowners looking to keep their dryers running efficiently. At Priority Appliance Service, we've compiled expert advice to help you troubleshoot and maintain your dryer's performance.
If your dryer is taking too long to dry clothes, there are a few troubleshooting steps you can take.
Start by checking the lint filter, exhaust vent, and dryer drum for any blockages or buildup that may be affecting airflow.
Make sure the dryer is not overloaded, and select the appropriate cycle for the type of load you're drying.
If the issue persists, it may be a problem with the heating element, thermostat, or other internal components. Attempting to repair your dryer yourself can be dangerous and may cause further damage to the machine, so it's best to contact Priority Appliance Service for expert diagnosis and repair services.
Our team of Vancouver dryer repair technicians can identify the underlying issue and provide high-quality repairs to get your dryer working efficiently again.
Maintaining a clean dryer vent is important to ensure efficient airflow and prevent fire hazards.
It's recommended to have your dryer vent cleaned at least once a year to remove any built-up lint or debris that may be restricting airflow. Signs that your dryer vent needs cleaning include extended drying times, clothes that are hotter than usual after drying, or a burning smell.
If you notice any of these signs, it's important to contact Priority Appliance Service to schedule a vent cleaning appointment.
We have the expertise and equipment needed to thoroughly clean your dryer vent and keep your home safe.
Don't let static cling cramp your style! If your clothes are sticking together after drying, try using dryer sheets or fabric softener to reduce static buildup.
You can also add a ball of aluminum foil or a clean, dry towel to the dryer load to absorb static electricity.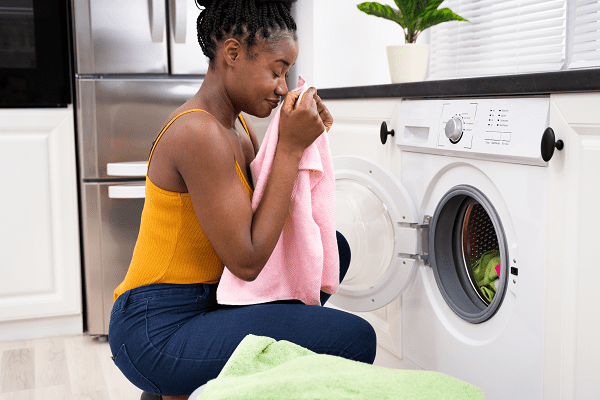 Our friendly staff will be happy to assist you in scheduling a service call, either in person or online.  Please provide your appliance brand name, model & serial number if possible, and a good description of the trouble. Having an accurate model and serial number allows our technicians to come better prepared, saving everyone time and money!
Use our helpful online service request anytime, or call during business hours.