Frigidaire Appliance Repair
Serving the greater Vancouver area
Frigidaire is a well-known company with a long history in the appliance industry. They continue to design appliances with features that help make your life easier.
Priority Appliance Service is a factory-authorized service center for Frigidaire appliance repair. When you need a Frigidaire service company, the choice is easy! We have the experience and expertise to get your appliance up and running again quickly.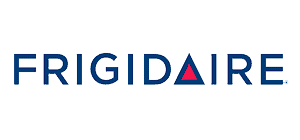 Our experienced Frigidaire appliance repair Vancouver technicians are trained to repair Frigidaire refrigerators, ice makers, ovens, dishwashers, washers, dryers, and more. Whether it's a simple repair or a more complicated issue, we're here to help. 
We understand the importance of a fully-functional appliance and how much it can hinder your routine when it stops working.
As an Authorized Servicer for Frigidaire appliances, we are dedicated to providing the best customer service. We keep our trucks stocked with the most common Frigidaire repair parts so that we can complete your repair in as little as one visit.
Whether you need Frigidaire refrigerator repair, Frigidaire oven repair, or Frigidaire dishwasher repair, we have you covered. Contact us today to schedule a service appointment!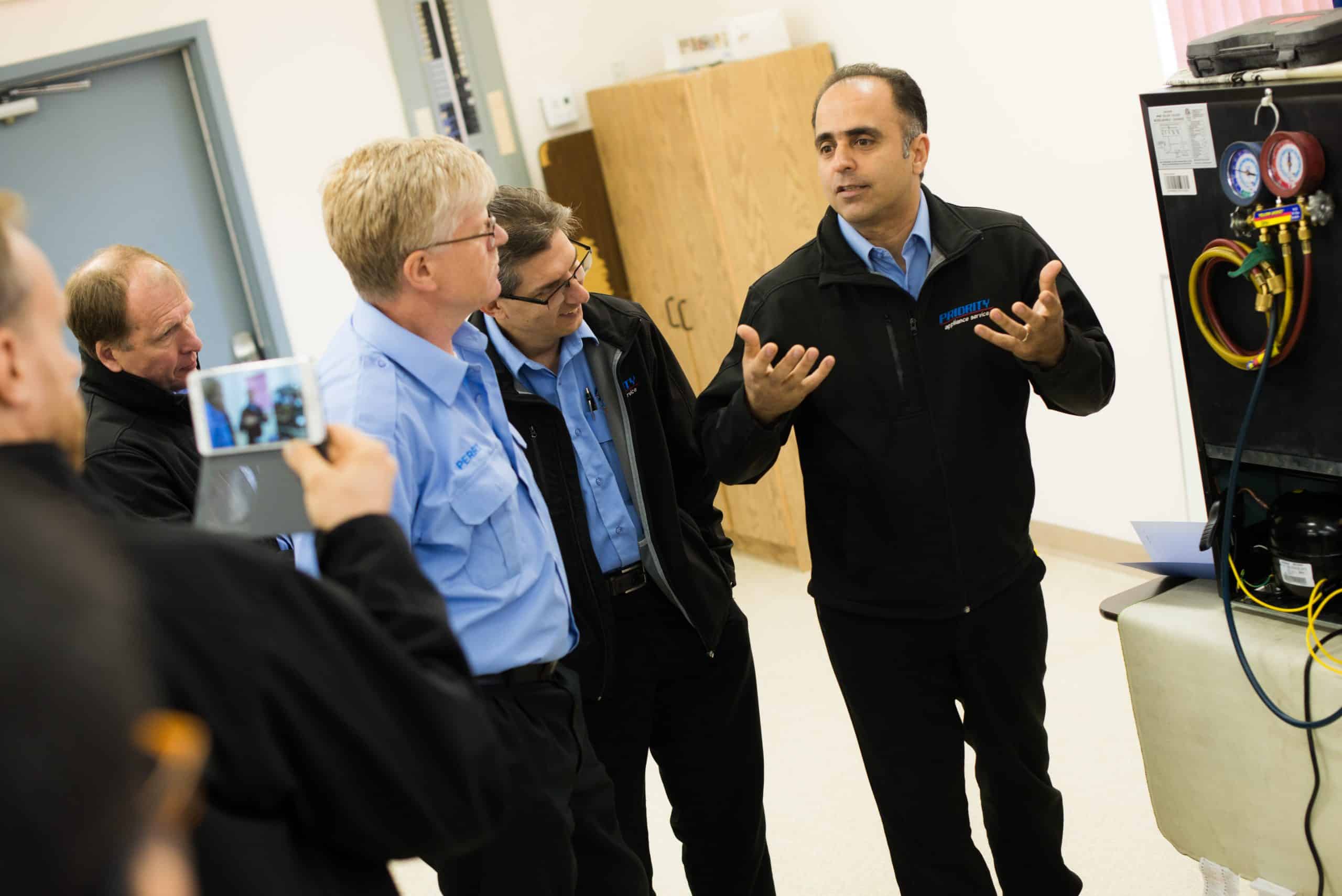 Priority Appliance Service provides factory-authorized Frigidaire repair in Vancouver for refrigerators, dishwashers, ovens, ranges, washers, and dryers. 
Frigidaire refrigerators have popular features that consumers love. Their Custom-Flex Temp Drawer allows you to customize your storage space to fit your needs and their crisper drawers automatically adjust moisture settings to keep food fresher longer. However, if one of these great features stops working or your Frigidaire refrigerator won't cool, you need an Authorized Frigidaire repair company like Priority Appliance Service. 
Our team of Authorized Frigidaire refrigerator repair experts has experience in all the most common and not-so-common Frigidaire repair issues.
Fridge Not Cooling
Refrigerator Freezing Food
Freezer Cool But Refrigerator's Not
And More!
Frigidaire ranges & ovens provide the best of both worlds with a variety of cooking methods, including the Air Fry function that allows you to prepare healthier options for your favorite fried foods. 
However, just like with any appliance, sooner or later, you may need a Frigidaire range & oven repair technician. When you find your oven isn't working as it should, our team is Authorized for Frigidaire oven & range repair and has experience fixing repair problems such as:
Range Not Lighting
Oven Not Cooking Evenly
Oven Not Turning On
And More!
Frigidaire dishwashers help reduce extra work with features like their OrbitClean Spray Arm and SaharaDry. These features make doing dishes with your Frigidaire less of a chore. However, if your Frigidaire dishwasher isn't working as it should, you could get stuck with washing dishes by hand—now that's a chore!
Our team of Authorized Frigidaire dishwasher repair technicians has experience in diagnosing and repairing many Frigidaire dishwasher repair issues, such as:
Dishwasher Not Draining
Dishwasher Not Drying Dishes
Dishwasher Leaking
And More!
Frigidiare washing machines have features to accommodate all of your laundry needs. From their MaxFill wash option that allows you to select the maximum amount of water to deep clean a load, and a quick wash cycle that can wash clothes fast when you're low on time. 
When you're Frigidiaire washer stops working though, it can throw off your routine fast! For dependable Frigidaire washer repair, contact our team of Authorized Frigidaire washer repair technicians who can help identify and repair the issue fast. Our team has experience in these common Frigidaire washer repair problems:
Washer Not Draining
Washer Not Spinning
Washing Machine Stopping Mid Cycle
And More!
Reach out today to schedule your Frigidaire washer repair appointment. We look forward to serving you!
Whether you have a Frigidiare gas dryer or a Frigidaire electric dryer that needs repair, Priority Appliance Service has you covered. We are Authorized for Frigidiaire dryer repairs and have experience in many common Frigidaire dryer repair problems such as:
Dryer Not Spinning
Dryer Not Heating
Dryer Leaving Clothes Wet
And More!
Frigidaire Appliance Repair FAQs
As Authorized Frigidaire appliance repair experts, we have a wealth of knowledge when it comes to Frigidaire appliances. Whether you need help with routine maintenance or have a question about repair options, we're here to help!
If your Frigidaire oven has the Air Fry feature, you can use it to achieve crispy, golden results without using oil. The Air Fry feature circulates superheated air around the oven and eliminates the need for a separate countertop appliance.
To use the air fry feature on your Frigidaire oven, simply select the Air Fry button on your appliance's control panel.
It's normal to see some water at the bottom of your dishwasher after the cycle, but if there is enough water to cover the filter screen, there may be a clog. To drain the water, try running the garbage disposal first. Next, check the drain hose for kinks and ensure the cycle is complete. Finally, empty the glass trap or filter by rinsing it under water.
If you continue to have issues with standing water, it's best to contact an Authorized Frigidaire repair company to diagnose and fix the problem.
The Auto CrispSeal Drawers use an auto humidity control to automatically control the humidity inside the drawer without the need for settings. Based on the model of your refrigerator, it may be equipped with an automatic humidity control membrane. If the humidity control membrane gets dirty, Frigidaire recommends washing it with soap and water and drying it thoroughly before replacing it. For more information regarding the Auto CrispSeal Drawers, refer to your Owner's Manual.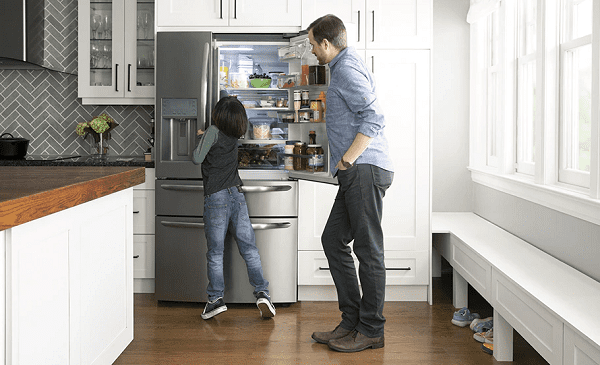 Our friendly staff will be happy to assist you in scheduling a service call, either in person or online.  Please provide your appliance brand name, model & serial number if possible, and a good description of the trouble. Having an accurate model and serial number allows our technicians to come better prepared, saving everyone time and money!
Use our helpful online service request anytime, or call during business hours.