Speed Queen Appliance Repair
Proudly serving Vancouver
Speed Queen has over 110 years of expertise in laundry appliances. The longevity of their appliances is one reason they're referred to as the most reliable brand. Even though their appliances are built to last, they still require maintenance and repairs occasionally.
Like Speed Queen, we also take pride in being reliable. When you need Speed Queen appliance repair, Priority Appliance Service is here to help.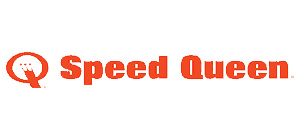 Priority Appliance Service offers residential Speed Queen appliance repair services for appliances in warranty and out of warranty.
Are you in need of Speed Queen appliance repair in Vancouver? Look no further! Priority Appliance Service is an Authorized Servicer, which means our technicians are highly-skilled in repairing Speed Queen appliances.
If you need Speed Queen appliance repair, please feel free to contact us. We look forward to helping you!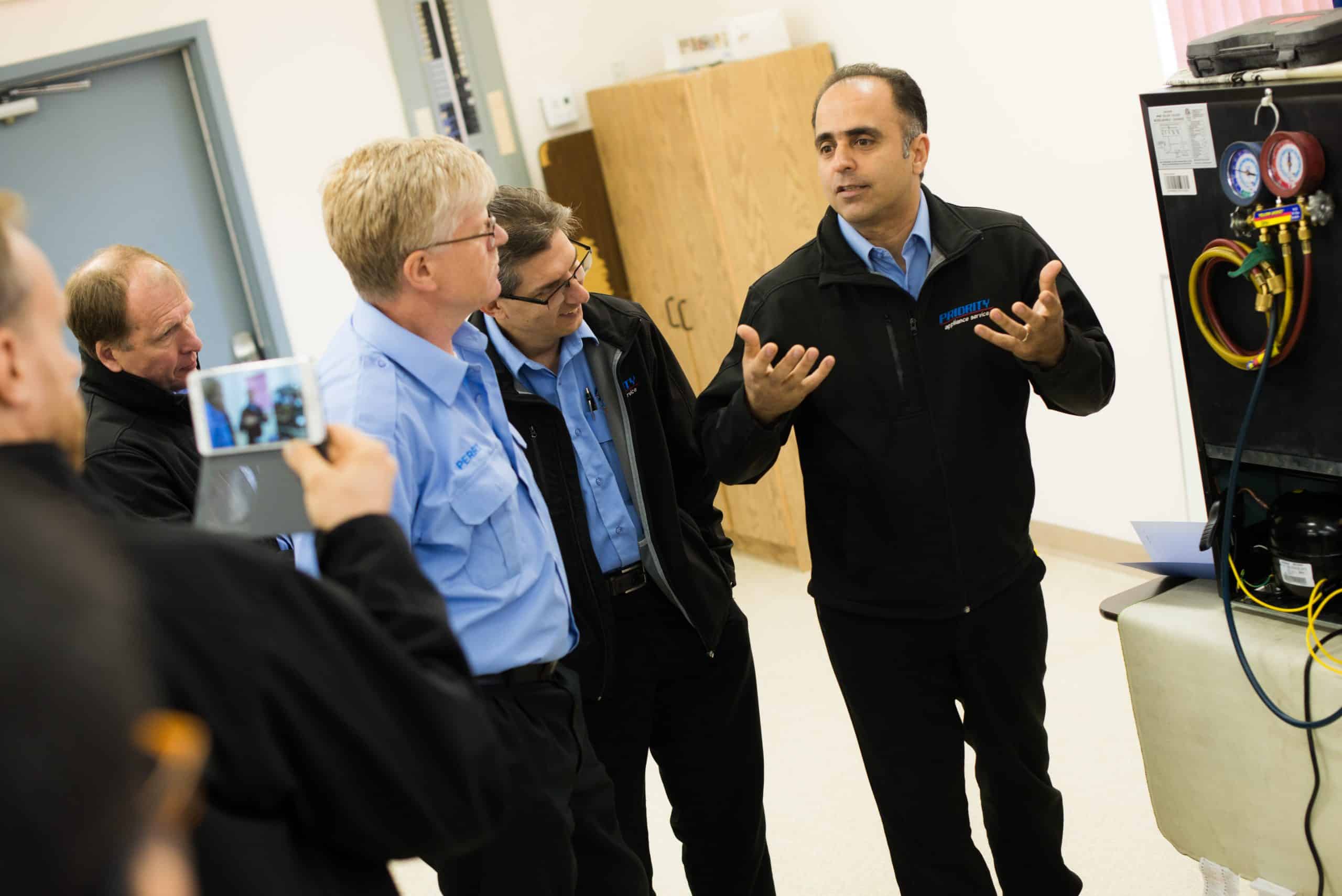 We repair all Speed Queen brand appliances including front-load washers, top load washing machines, dryers, and stacked washers and dryers.
Is your Speed Queen washer stopping mid-cycle? Contact Priority Appliance Repair for Speed Queen Authorized Service. Our professionals will have your washer back up and running quickly. We repair these issues and more:
 Washer Not Draining
 Washer Not Spinning
 Washer Not Filling with Water
And Much More!
Contact us today for fast washer repair.
Is your Speed Queen Dryer not working? What a disaster! Contact Priority Appliance Service for prompt authorized service. Our technicians are skilled in repairing all models of dryers, including electric, gas, and stacked dryers. We are proficient in these repair issues:
Dryer Timer Not Working
Dryer Sensor Not Working
Dryer Drum Not Turning
Dryer Not Heating
And More!
Speed Queen Appliance Repair FAQs
As an Authorized Servicer, we are happy we can help answer some of the most frequently asked questions:
Speed Queen front load washers are designed with features to prevent mold growth. One of these features includes a special material used for the door seal. This material has antimicrobial properties, which help prevent bacteria from growing on its surface.
Although Speed Queen has specific features to prevent bacteria, there are ways you can prevent it too.
More ways to prevent mold:
Remove your clothes as soon as the cycle ends.
Leave the door open to allow for moisture to dry completely. 
Regularly wipe down the door seal.
No one wants to waste time ironing their clothes if they don't have to. Luckily, if your clothes are coming out wrinkled, it's an easy fix. 
Make sure the dryer isn't overloaded. There must be enough space for hot air to circulate freely between the clothes.
Clothes will wrinkle if they're left in the dryer for long periods of time. If this is the case, use the Automatic Wrinkle Out Cycle to refresh your clothes. 
Ensure your using the correct drying method for your clothes. Refer to the care tags on your clothes for the correct washing and drying settings. 
Periodically cleaning your Speed Queen dryer is essential for maintaining the best performance. To clean the interior of your dryer:
Use a soft cloth and household cleaning solution to wipe the interior surfaces. 
After wiping the surfaces, run a short heat cycle with old rags to absorb any particles left on the drum.
To clean the exterior of your dryer:
Use a damp or sudsy soft cloth to wipe the exterior surfaces, including the control panel.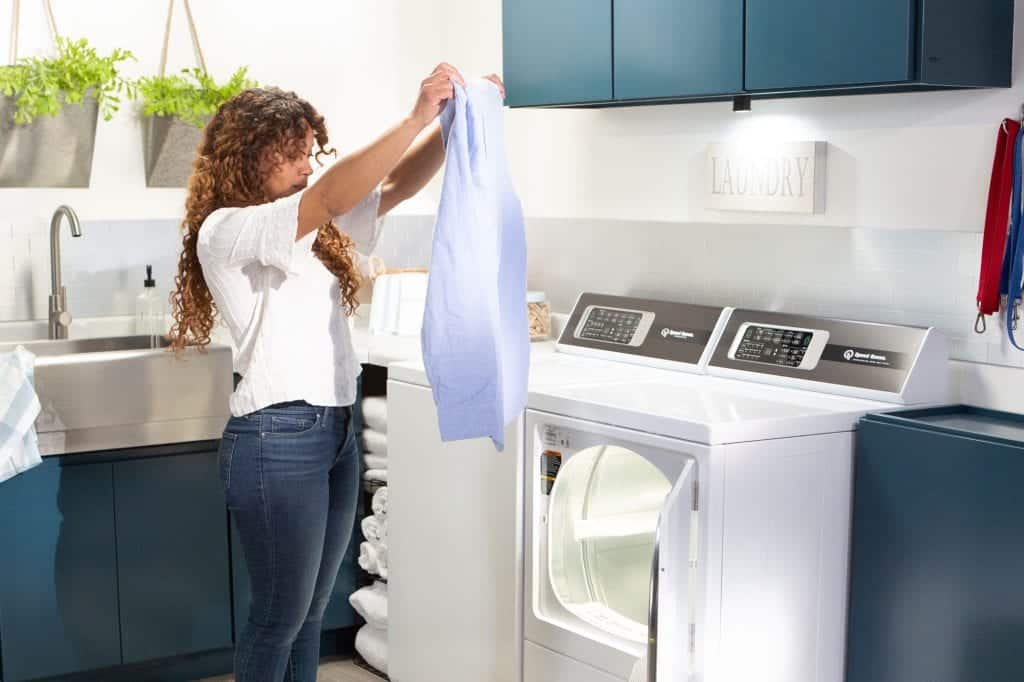 Our friendly staff will be happy to assist you in scheduling a service call, either in person or online.  Please provide your appliance brand name, model & serial number if possible, and a good description of the trouble. Having an accurate model and serial number allows our technicians to come better prepared, saving everyone time and money!
Use our helpful online service request anytime, or call during business hours.