Speed Queen Appliance Repair
Get Authorized Speed Queen Repairs
If your Speed Queen washer or dryer suddenly stops working, it can be frustrating and inconvenient. But don't worry – our factory authorized Speed Queen washer and dryer repair service in Vancouver is here to help!
We have decades of experience and a commitment to reliability. Our skilled technicians have the expertise to diagnose and fix any Speed Queen appliance repair problem quickly and effectively. You don't have to worry about the hassle and uncertainty of working with untrustworthy repair services. Our team is here to provide dependable and efficient Speed Queen Washing Machine repairs and dryer repairs to get you up and running in no time. Don't let a broken appliance slow you down – contact us now and let us help you get back to your routine!
Is your appliance still under warranty? No problem—we're a Speed Queen authorized servicer, which means we offer Speed Queen washer warranty repair & Speed Queen dryer warranty repair!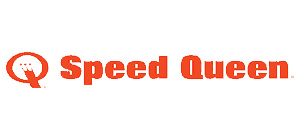 Read Our Verified Reviews
469 Customer Reviews Verified by ServicersWeb
expert Speed Queen Washer & Dryer Repair
Priority Appliance Service is thrilled to offer exceptional Speed Queen appliance repair services to residential customers, regardless of whether their appliances are under warranty or not.
Our expert technicians are equipped with the skills and knowledge to diagnose and repair a wide range of issues, ensuring that your appliances are back up and running in no time. We are passionate about delivering top-notch service and take pride in our ability to exceed customer expectations. Whether it's routine maintenance or a more complex repair, you can count on us to provide reliable, efficient, and cost-effective solutions.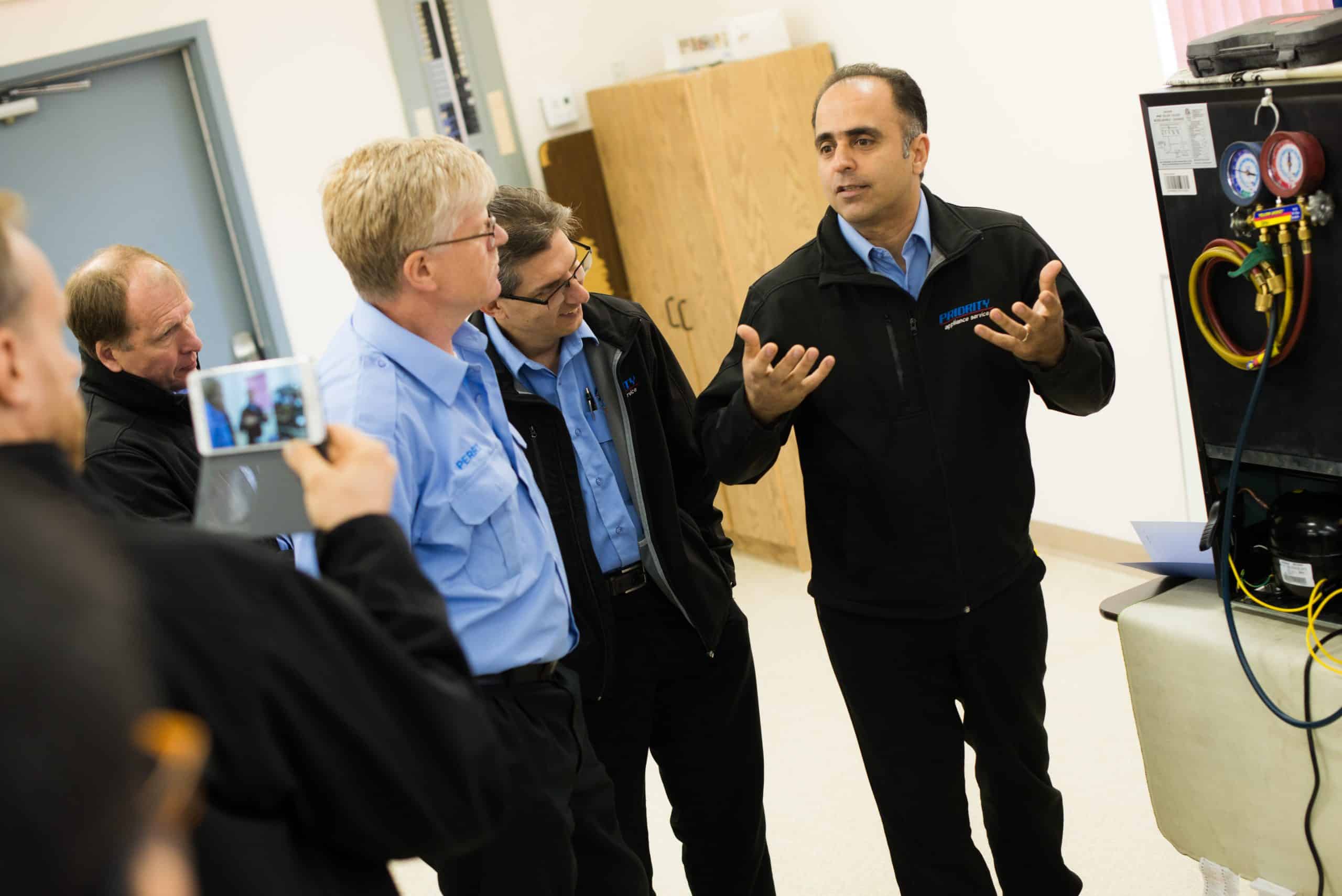 We repair all Speed Queen brand appliances including front-load washers, top load washing machines, dryers, and stacked washers and dryers.
Is your Speed Queen washer stopping mid-cycle? Contact Priority Appliance Repair for Speed Queen Authorized Service. Our professionals will have your washer back up and running quickly. We repair these issues and more:
 Washer Not Draining
 Washer Not Spinning
 Washer Not Filling with Water
And Much More!
Has your Speed Queen dryer come to a halt? Don't let this frustrating situation get you down. At Priority Appliance Service, we have the expertise and confidence to tackle any issue that may arise.
Here are a few common Speed Queen dryer repair problems we tackle:
Malfunctioning timers
Faulty sensors
Drums that won't turn
Heating problems
You can trust us to provide prompt authorized service and deliver a solution that will get your dryer back up and running in no time. So don't hesitate to contact us at the first sign of trouble, and let us take care of the rest.
Speed Queen Appliance Repair FAQs
As an Authorized Servicer, we are happy we can help answer some of the most frequently asked questions: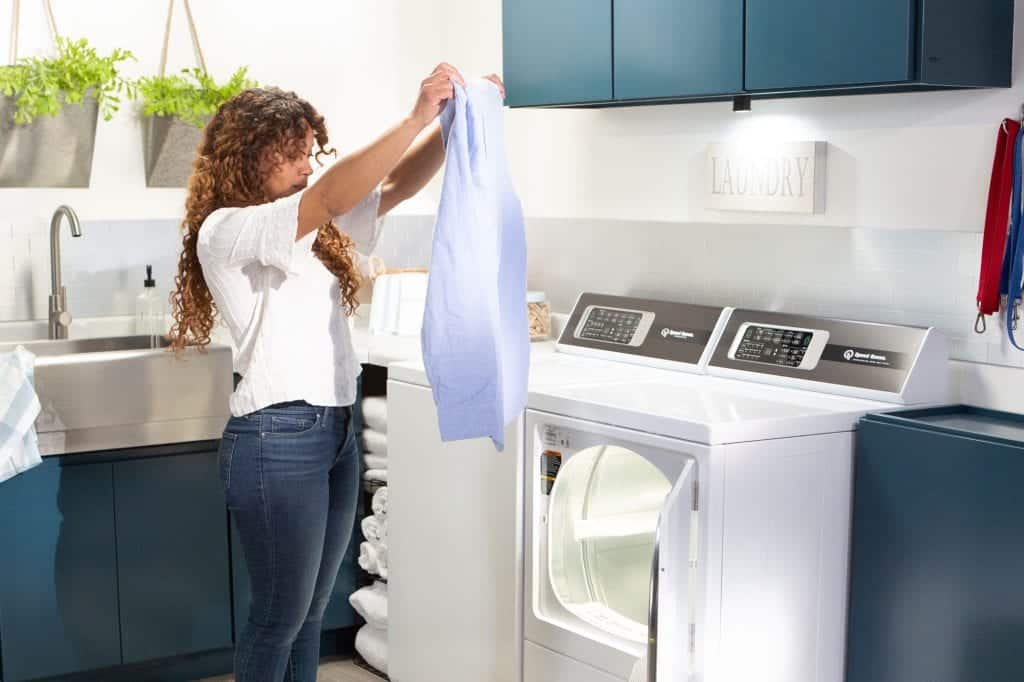 Our friendly staff will be happy to assist you in scheduling a service call, either in person or online.  Please provide your appliance brand name, model & serial number if possible, and a good description of the trouble. Having an accurate model and serial number allows our technicians to come better prepared, saving everyone time and money!
Use our helpful online service request anytime, or call during business hours.