Ice Machine Repair Vancouver
Providing Ice Machine Repair In Metro Vancouver, Richmond, and surrounding areas.
Looking for the most dependable ice machine repair Vancouver has to offer? Trust the professionals at Priority Appliance Service.
Our technicians have the knowledge and expertise to service a range of high-end ice machine brands, including Sub-Zero, Scotsman, Marvel, and more. Book your repair service today!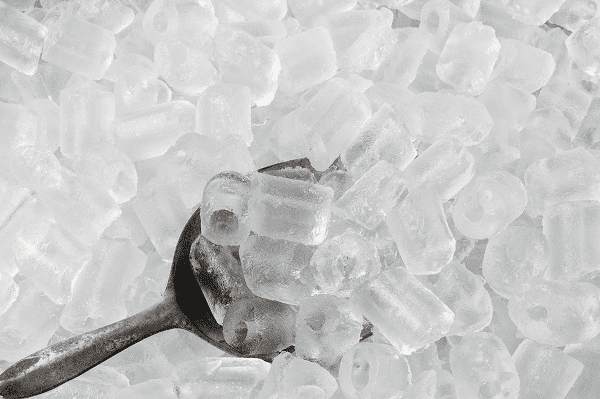 expert Ice Machine Repair Service
At Priority Appliance Service, our foremost commitment is to provide you with top-quality and proficient ice machine repair services in Vancouver.
You don't have to let ice machine malfunctions disrupt your daily routine anymore! Our team of ice machine repair Richmond technicians is equipped to tackle a range of issues that may arise with your machine. Whether you're experiencing a lack of ice production or your machine isn't making ice at all, we have the knowledge and access to genuine parts needed to provide you with excellent repair and maintenance services.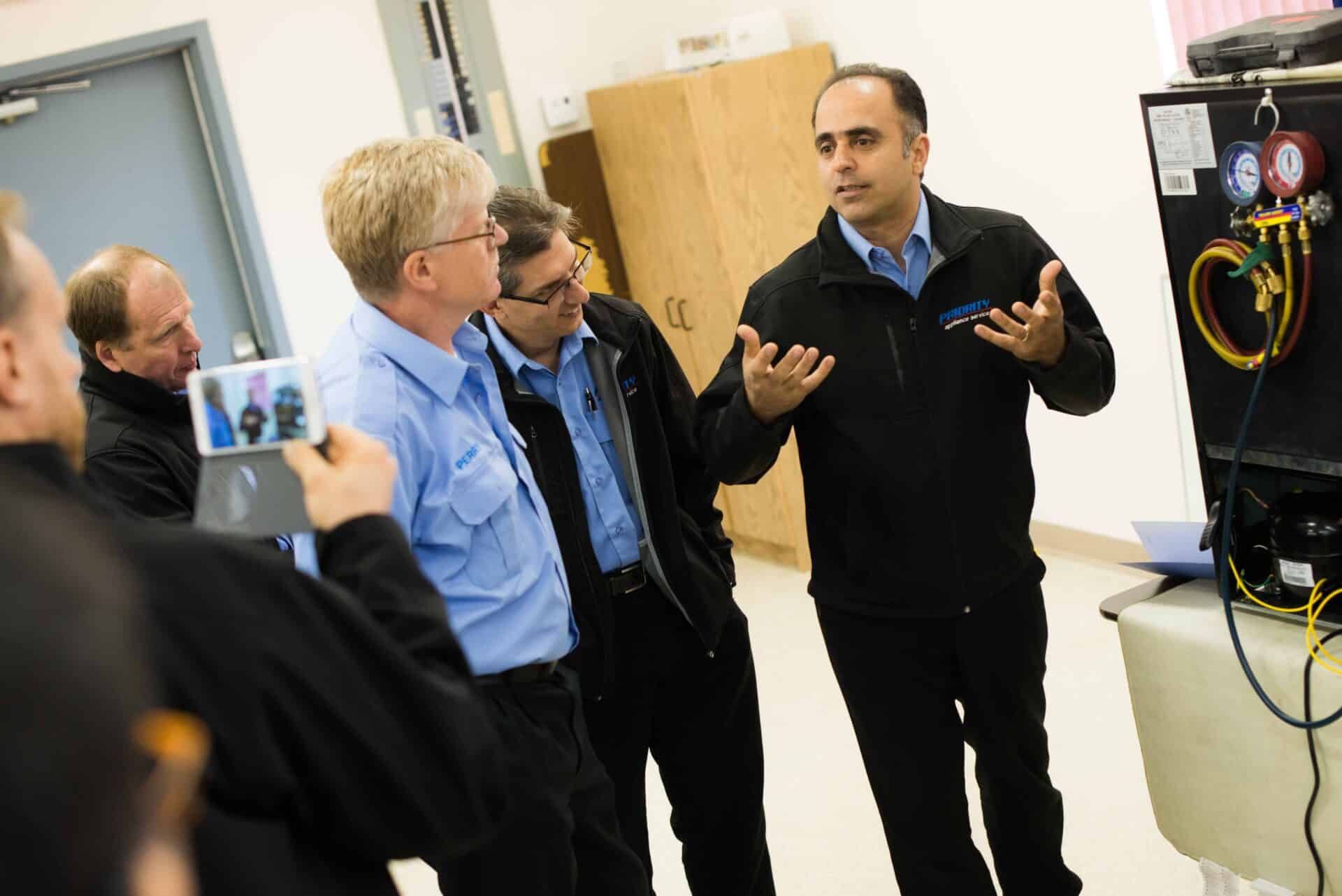 Common Ice Machine Repair Problems
At Priority Appliance Service, our team of ice machine repair technicians is equipped to handle any problem that may arise with your machine.
Are you tired of a warm drink on a scorching summer day? If your ice machine is not making ice, don't fret! There are a few easy tips you can try to get your ice maker working again. First, make sure it's plugged in and the power switch is turned on. Next, check that the water supply valve is open and the water line is free from any kinks or blockages.
If there's a water filter, make sure it's not clogged and needs replacing. Also, double-check that the sensor arm is down. If you've tried all these solutions and you're still out of ice, it's time to call in the professionals at Priority Appliance Service. With our top-notch expertise and experience, we'll have your ice machine up and running again in no time!
If your ice has a cloudy appearance or a strange taste, this could indicate that the water filter needs to be replaced. Make sure to follow the manufacturer's recommendations for replacing the filter, typically every six months. If replacing the filter doesn't resolve the issue, it may be due to mineral buildup in the machine or a malfunctioning water inlet valve. In either case, our team of ice machine repair technicians at Priority Appliance Service can provide you with a solution.
If your ice machine is producing less ice than it should be, check the water pressure and temperature to ensure they are within the recommended range. Also, verify that the condenser is clean and the evaporator is not covered in ice. If these checks don't resolve the issue, the problem may be due to a malfunctioning compressor or evaporator fan. Contact Priority Appliance Service to assess the problem and provide effective repairs.
If your ice machine is leaking water, the first step is to turn off the water supply and unplug the machine to avoid any electrical hazards. Check if the drain line is clogged, if the water inlet valve is functioning properly, and if the machine's condenser is clean. If the problem persists, it may be due to a broken water pump or a defective drain valve. Our team at Priority Appliance Service can quickly diagnose and repair the issue.
Welcome to our frequently asked questions (FAQ) section about ice machines, where we have compiled a list of common questions and answers about our ice machines. Whether you are a new customer or a long-time user, we hope this section will help you find the information you need quickly and easily.
Ice machines should be cleaned every 6 months or as recommended by the manufacturer to maintain their performance and hygiene.
The cost to fix a broken ice machine in Vancouver can vary widely depending on the extent of the damage, the brand of the machine, and the type of repair needed. However, you can expect the minimum cost to fix a broken ice machine in Vancouver to be around $200, with the average cost closer to $400.
It is important to note that the actual cost may be higher or lower than these figures depending on various factors such as the severity of the damage, the age of the machine, the availability of replacement parts, and the complexity of the repair. Different brands of ice machines may have different repair costs due to variations in the quality and availability of replacement parts, as well as differences in the design and construction of the machines. Contact a qualified ice machine repair technician for an estimate of the cost to fix your broken ice machine in Vancouver.
The main difference between an ice machine and an ice maker is the way they are designed and the amount of ice they can produce.
An ice maker, typically found in a refrigerator, is a small unit that produces ice on a smaller scale. It is integrated into the refrigerator and produces ice by freezing water in a tray or mold. The ice is then released into a bin and can be dispensed through a dispenser on the outside of the refrigerator. Ice makers are typically designed to produce enough ice for everyday use and are not suitable for commercial or high-volume applications.
On the other hand, an ice machine is a standalone unit that is designed to produce large quantities of ice on a continuous basis. These machines can be found in commercial settings such as restaurants, bars, and hotels—they can also be found as undercounter appliances in high-end residential kitchens.
Ice machines work by using a refrigeration cycle to freeze water and then harvest the ice into a storage bin.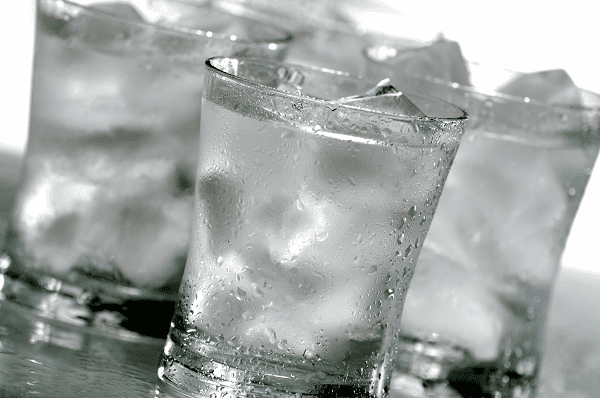 Our friendly staff will be happy to assist you in scheduling a service call, either in person or online.  Please provide your appliance brand name, model & serial number if possible, and a good description of the trouble. Having an accurate model and serial number allows our technicians to come better prepared, saving everyone time and money!
Use our helpful online service request anytime, or call during business hours.