Huebsch Washer & Dryer Repair
certified Huebsch Washer & Dryer repair in Vancouver & surrounding areas
Huebsch manufactures commercial-quality residential appliances that are built to last for decades. They take pride in being the "most reliable brand" and believe their customers should get more than their money's worth.
At Priority Appliance, we believe our service should exceed your expectations too. We're proud to be a certified servicer for Huebsch washer and dryer repair.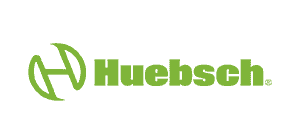 Priority Appliance Service is the number one choice for Huebsch appliance repair in Vancouver and surrounding areas.
As a certified servicer for Huebsch washing machines and dryers, we have the training, expertise, tools, and access to parts that other companies don't. If your washing machine isn't draining or your dryer isn't heating, our technicians have the experience and skills to get you back to your routine before dirty laundry piles up.
Call Priority Appliance Service for professional Huebsch washer and dryer repair today.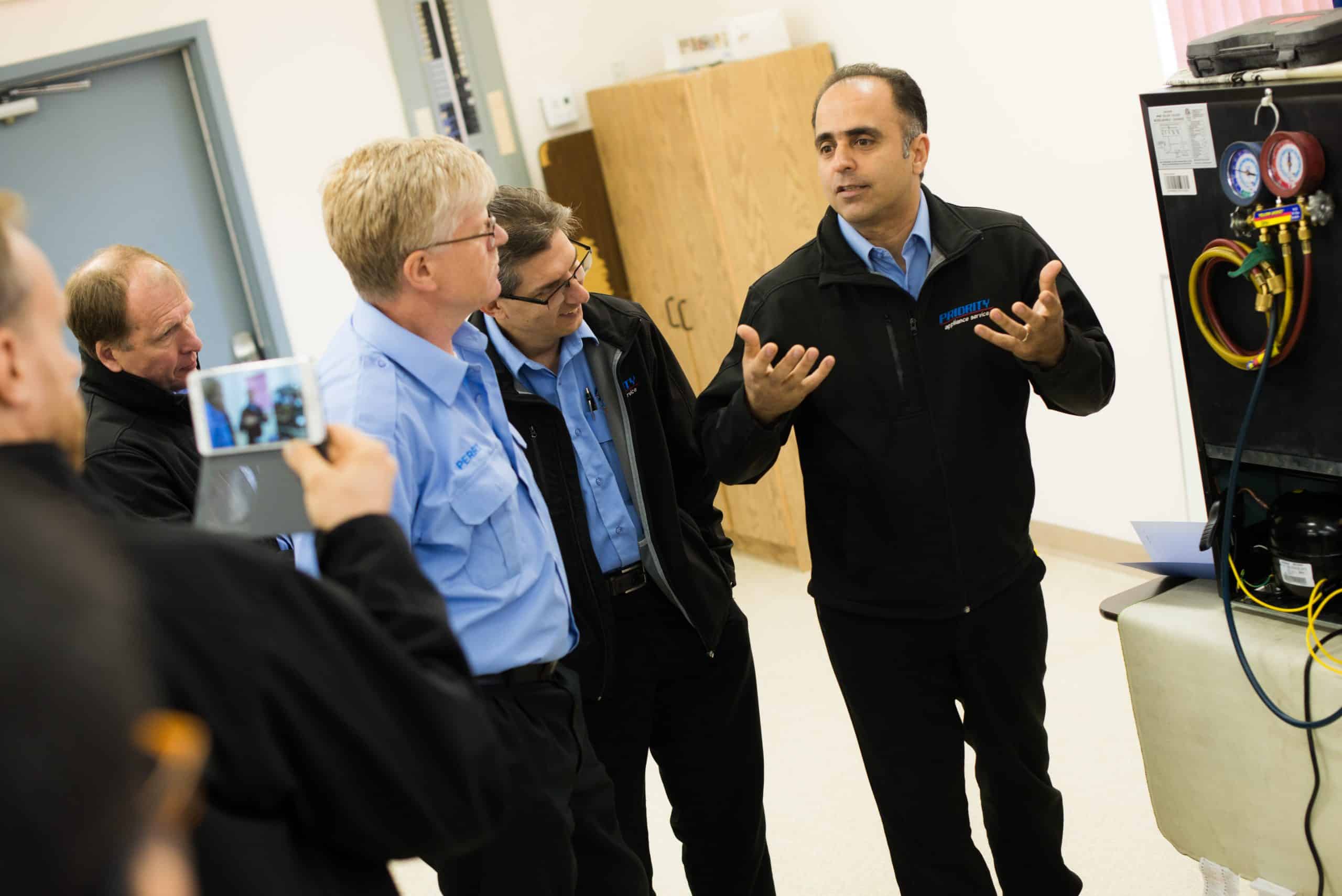 Priority Appliance Service provides Huebsch washer and dryer repair services.
Huebsch top-load washing machines are known for their features that meet the needs of everyday life without sacrificing performance or reliability. However, sooner or later, issues may arise. When this happens, you need a Huebsch washer repair company that can get your washing machine up and running again fast. Our Vancouver Huebsch washing machine repair technicians are proficient with repair problems such as: 
Huebsch washer won't drain
Washer not spinning
Washer won't fill with water
Top-Load washing machine won't start
And More!
Huebsch dryers are well known for their features, such as Sanitization and Over-dry Protection. If your Huebsch dryer isn't spinning or is leaving your laundry wet, you need a certified Huebsch dryer repair specialist. Priority Appliance Service has a team of dryer repair experts ready to fix your Huebsch dryer repair issues: 
Dryer Not Heating
Dryer Leaving Clothes Wet
Dryer is Noisy
And More!
Huebsch Appliance Repair FAQs
Our team of experts are always happy to help with any questions you may have about your Huebsch appliances. Whether you need help troubleshooting a problem or just want advice on how to get the most out of your machine, we're here to help. Here are some of the most frequently asked questions about Huebsch appliances:
Huebsch washers and dryers are built and tested to last 25 years! Heubsch develops their appliances based on a five-stage process to improve and perfect performance and durability. They've tested over 10,000 cycles in their washers and dryers, which is equal to 25 years of performance in the home.
How long does the average washer and dryer last?
On average, most washers and dryers only last 10-13 years. Preventative maintenance is the best way to ensure your Huebsch appliance lasts its lifetime.
To ensure your Huebsch top-loading washer lasts its lifetime, it is important to perform routine maintenance.
Every month, check for leaks, make sure the lid switch is operating properly, and that the washer is level. Additionally, clean the upper 2-3 inches of the wash tub using warm water and an all-purpose cleaner or a steel wool soap pad.
Twice a year, clean the filter screens in the fill hoses.
Every five years, have a Huebsch-certified servicer conduct general preventative maintenance and replace the fill hoses.
Preventative maintenance is essential for any dryer if you want it to continue performing as well as it did on the first day.
Every year, you should inspect the exhaust ducts and clean them if needed; keeping the exhaust ducts clear will prevent issues with long drying time and even fire risks. Additionally, every year you should remove the lint filter and vacuum under it to prevent lint build-up.
Before or after each use, clean the lint filter to ensure optimal performance.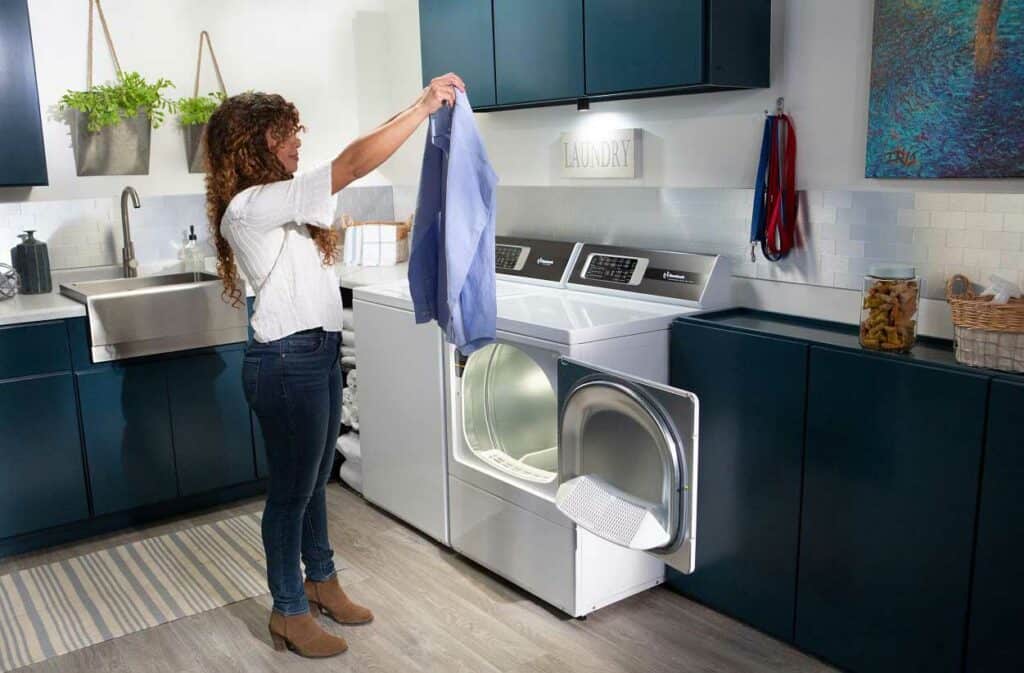 Our friendly staff will be happy to assist you in scheduling a service call, either in person or online.  Please provide your appliance brand name, model & serial number if possible, and a good description of the trouble. Having an accurate model and serial number allows our technicians to come better prepared, saving everyone time and money!
Use our helpful online service request anytime, or call during business hours.