Serving the Vancouver area with dcs appliance repair
DCS has been perfecting its appliances to provide the best quality experience since 1989. DCS appliances are known for their ability to cater to the highest-quality food and entertainment.
Priority Appliance Service knows how fun outdoor entertainment can be, and we want to ensure that it stays free of frustration. Our team of authorized DCS appliance repair technicians has the experience and expertise to resolve your DCS appliance repair issues.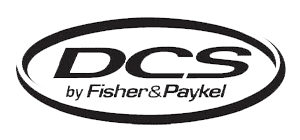 Priority Appliance Repair offers high-quality authorized DCS appliance repair in Vancouver.
Priority Appliance Service is the go-to choice for DCS appliance repair in Vancouver. We have the factory training and knowledge to repair your DCS outdoor appliance accurately, so you can get back to entertaining as soon as possible. Our team understands the importance of a functioning appliance and will work quickly to get your DCS appliance back in working order.
Contact us today for all your DCS appliance repair needs!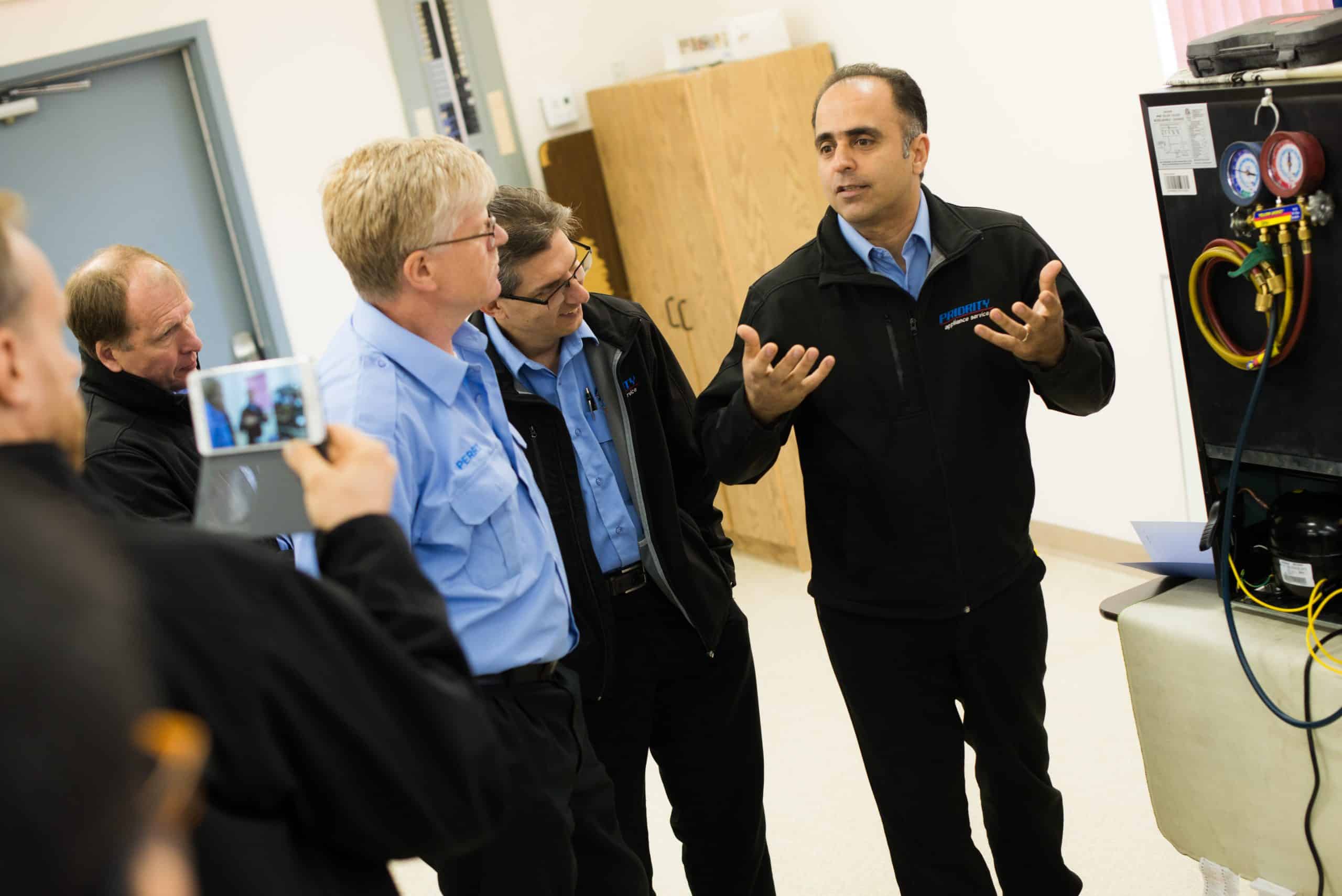 Priority Appliance Service provides authorized DCS appliance repair for grills, griddles, outdoor refrigerators, and outdoor ice machines.
DCS grills are designed with independent burners and a lid that distributes hot air evenly, making them perfect for all types of cooking. However, even the best grills have problems. If you're experiencing problems with your DCS grill, our authorized DCS grill repair experts can help. We can resolve common issues such as:
Grill Not Lighting
Grill Temperature Knobs Inaccurate
Grill Not Getting Hot Enough
And More!
DCS Griddles are a great addition to any outdoor entertainment area. If your DCS griddle isn't heating, our team of professionals can help. We have years of experience with DCS griddle repair issues including:
Griddle Not Heating
Griddle Cooking Unevenly
Griddle Not Staying Hot
And More!
DCS refrigerators are the cornerstone of outdoor entertainment, providing access to perfectly chilled drinks, ready-to-cook food, and more. If your DCS refrigerator stops cooling, there's only a matter of time before your food starts going bad. Priority Appliance Service has a team of DCS refrigerator repair technicians available to troubleshoot any DCS refrigerator problems you may be experiencing. We have experience with all common DCS refrigerator repairs such as:
Refrigerator Not Cooling
Refrigerator Making Noise
Refrigerator Leaking
And More!
DCS ice machines provide the perfect relief on a hot day, but if your DCS ice machine isn't making ice, outdoor entertainment can be less than enjoyable! Our team of DCS ice machine repair experts can help you with many common DCS ice machine issues, such as:
Ice Machine Not Making Ice
Ice Machine Leaking
Ice Machine Not Making Enough Ice
And More!
DCS Appliance Repair FAQs
As an authorized servicer for DCS appliances, we have the knowledge and experience to address common questions and concerns. From troubleshooting issues to routine maintenance, our team is trained to handle it all quickly and efficiently. We understand that when your appliance isn't working properly, it can be a major inconvenience. That's why we work hard to solve the problem as quickly as possible. 
DCS appliances are made in Huntington Beach, California, at the company's headquarters and factory. The appliances are made with high-quality materials and are designed to last. 
Clean the exterior of your DCS grill burners with a stainless steel wire brush, and use a metal scraper for stubborn areas. 
Use a straightened paper clip to clear clogged ports; never use a wooden toothpick, as it can break off and clog the port.
Finally, use a flashlight to inspect the burner inlet to ensure it's not blocked. The burner inlets can sometimes become clogged with spider webs, dust, or other debris. If you noticed obstructions, use a straightened wire hanger to clear them.
Maintenance should be performed routinely every three to four weeks to prevent clogs, and corrosion, and to ensure the performance is not hindered.
If your DCS Ice Machine isn't making ice at all or isn't making enough ice, DCS recommends these troubleshooting steps before calling a servicer.
Ensure the controls are set to "ICE."
Check the water supply and make sure nothing is restricting it, such as:

Closed Water Valve
Blown Fuse
Tripped Circuit Breaker
Kinked Supply Line
Low Water Pressure

Make sure enough time has passed if the ice machine has just started the ice production cycle. A normal ice production cycle takes about 1.5 hours.
Ensure the reservoir drain plug is in place.
Run a cleaning cycle and check filters.
Ensure the condenser fan isn't restricted and nothing obstructs the grille in the front of the ice machine.
Ensure the room or water temperature isn't too warm. The ice machine should be in an area where the ambient temperature is below 38°C.
Contact an authorized DCS repair technician if you've completed these troubleshooting steps and are still experiencing issues.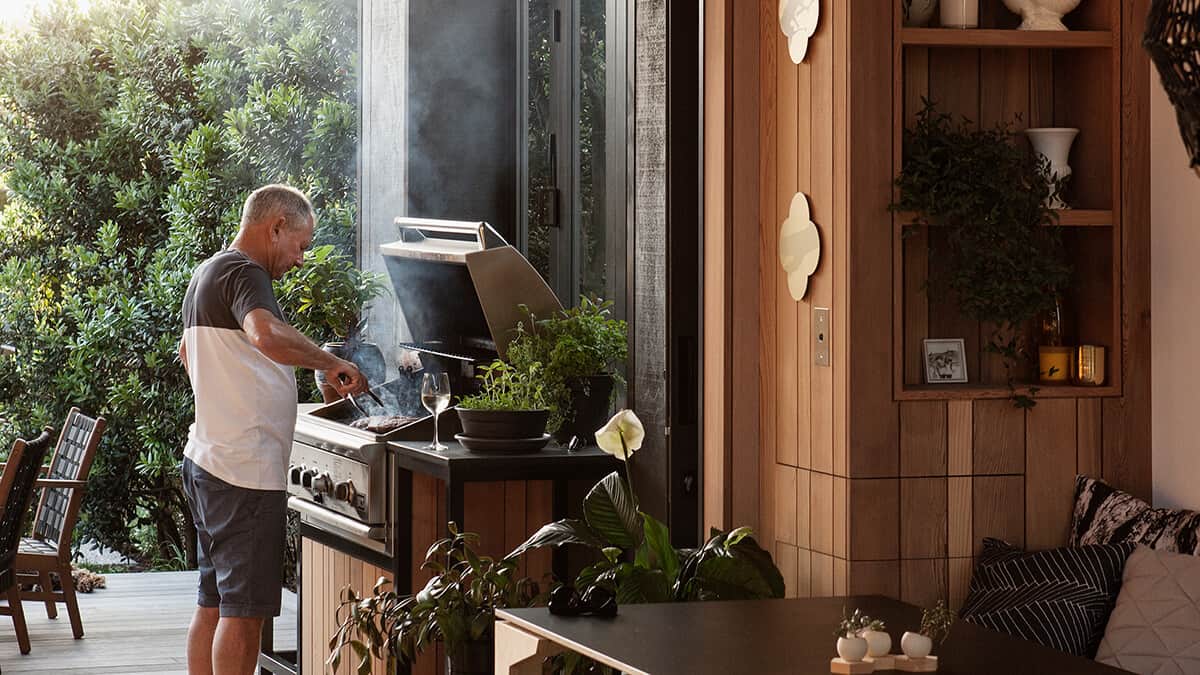 Our friendly staff will be happy to assist you in scheduling a service call, either in person or online.  Please provide your appliance brand name, model & serial number if possible, and a good description of the trouble. Having an accurate model and serial number allows our technicians to come better prepared, saving everyone time and money!
Use our helpful online service request anytime, or call during business hours.