Serving Vancouver and Fraser Valley
We are Vancouver's leader in GE appliance repair service. As a trusted and experienced provider of General Electric appliance repair, we are committed to assisting our clients in maintaining the smooth functioning of their GE residential appliances.
Our team of highly skilled technicians is capable of addressing a wide range of issues with all makes and models of GE appliances, including refrigerators, ranges, dishwashers, washers, dryers, and more.
We strive to provide swift and efficient service to restore your home's functionality as quickly as possible. When you choose us for your Vancouver GE Appliance Repair needs, you can have confidence in receiving exceptional service from a team that values your satisfaction. So, if you are in need of GE appliance repair in Vancouver, consider entrusting your repair needs to the experts at Priority Appliance Service.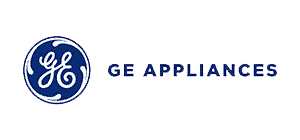 Why Choose Priority for your GE Appliance Repair?
At Priority Appliance Service, we have an outstanding reputation for technical excellence and customer satisfaction. With decades of experience, we are confident in our ability to provide top-notch GE Appliance Repair for all kinds of appliances.
Whether you need GE dishwasher repair or GE refrigerator repair, our team of experts has the tools, knowledge, and experience to get the job done right.
When you choose us for your GE appliance repair needs, you can trust that we will provide reliable and effective service. So why wait? Choose Priority Appliance Service for all of your GE appliance repair needs today!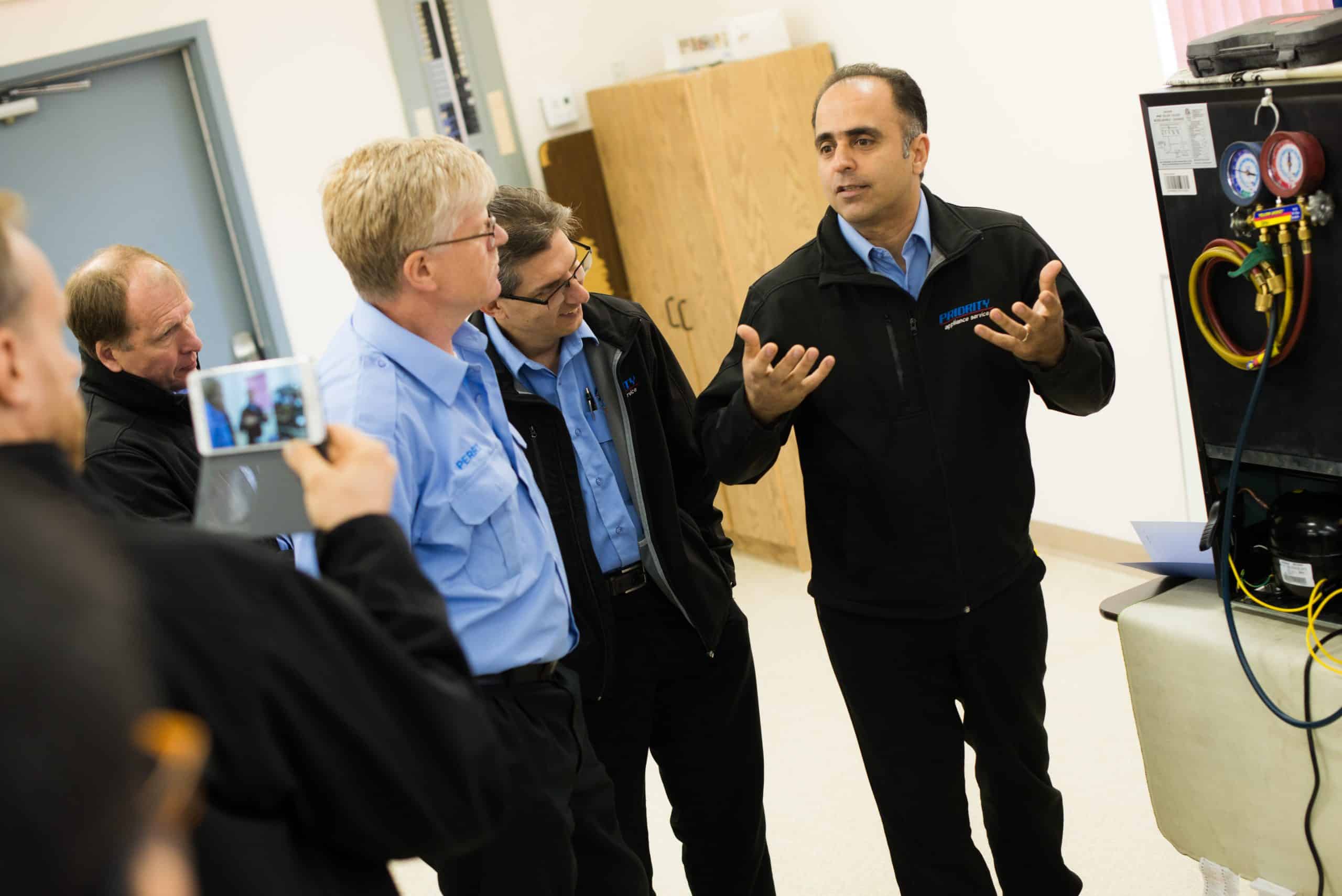 Priority Appliance Service provides GE Appliance Repair for all out of warranty GE appliances.
If you are experiencing a malfunction with your GE refrigerator, it is essential to address the issue promptly to prevent food spoilage.
Our team of highly qualified GE refrigerator repair experts are proficient in addressing a range of common repair services, including refrigerator not cooling, refrigerator leaking, and noisy refrigerators, among others.
Don't hesitate to reach out to us today to schedule your GE refrigerator repair service and ensure that your appliance is functioning properly once again.
Is your GE Dishwasher not draining? Or is it just not cleaning as it should? Priority Appliance Service technicians have the tools and knowledge needed for dependable GE dishwasher repair. Our GE dishwasher service technicians can fix a variety of GE dishwasher issues, including:
Dishwasher not Draining
Dishwasher not Cleaning Top Rack
Dishwasher not dispensing detergent
And More!
When your GE oven isn't heating, then it simply isn't able to do it's job! Don't let GE range or oven problems keep you from cooking dinner! Our team of GE range & oven technicians can have you cooking again in no time. We have experience in a variety of GE range & oven repair issues such as:
Oven Not Heating
Range Burner Not Lighting
Error Code on Oven
And More!
Is your GE washer not draining or spinning? You need GE washer repair before your dirty clothes start to pile up! From common problems to not-so-common problems, our GE washer repair service technicians can fix it. 
Washer Not Draining
Washer Not Spinning 
Washer Won't Start
And More!
GE dryer not spinning or heating? If a dryer doesn't have heat or airflow, then it will not be able to efficiently dry your laundry, which can leave you with no choice but to hang dry your clothes! Or you can call Priority Appliance Service and let us handle the hard work. Our team of GE dryer technicians has experience with various GE dryer problems.
Dryer Not Heating
Dryer Not Spinning
Dryer Leaving Clothes Wet
And More!
We have a lot of knowledge about GE appliance repair, which is why we're proud to help answer questions about maintenance, troubleshooting steps, and more!
GE recommends changing your filter every six months or when you notice a decrease in water flow to the dispenser or icemaker. 
To remove the filter cartridge, open the filter door and pull the bottom of the cartridge so it will swing outward. Gently pull to remove the cartridge from the holder. A small amount of water may drip out when doing this. 
To install the new filter, center the cartridge with the cartridge holder – make sure the word "Front" faces outward. Next, push the cartridge in until it's fully seated. Gently swing the filter inward unit it's in position. 
GE recommends against using oven cleaners, strong liquid cleaners, steel wool, or scouring pads inside the oven. 
For spills on the bottom of the oven, use Bar Keepers Friend and a soft sponge.
Do not use abrasive cleaners or sponges on the door glass to avoid scratching the reflective coating. To clean the inside oven door glass, use a soft cloth, soap, and water or a vinegar and water solution. Ensure you rinse well with water when you finish cleaning. 
If your washer is "walking" or vibrating, ensure it is level and sat on a sturdy floor and verify the washer is empty before attempting to level it.
To ensure all four legs are sitting even, hold the washer on opposite corners and try to rock it. If the washing machine moves from front to back or side to side, the legs need to be lowered or raised.
Use a wrench to adjust the front right leg and the front left leg. Turn the legs clockwise to lower them and counterclockwise to raise them. Use the level to help you visualize if any further adjustments are needed.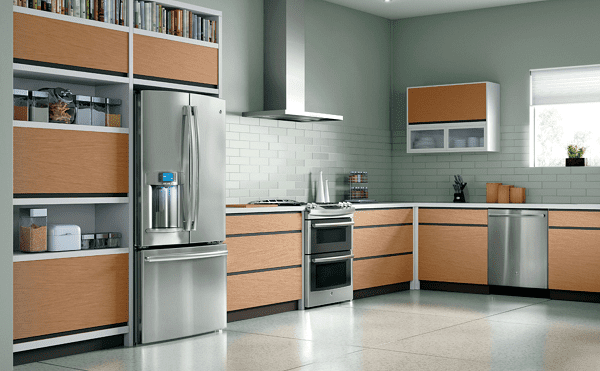 Our friendly staff will be happy to assist you in scheduling a service call, either in person or online.  Please provide your appliance brand name, model & serial number if possible, and a good description of the trouble. Having an accurate model and serial number allows our technicians to come better prepared, saving everyone time and money!
Use our helpful online service request anytime, or call during business hours.