proudly serving the vancouver metro area
ASKO is a world-renown brand providing innovative and classy appliances for life's never-ending messes. Since 1950, they've designed their appliances to make life easier by including features such as dryers with shock absorbers and dishwashers with flexible baskets.
At Priority Appliance Service, we believe in making your life easier too.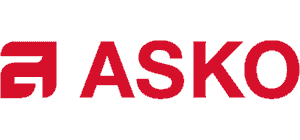 Priority Appliance Service is proud to be an Authorized Service Centre for Asko Appliances in the Greater Vancouver Area.
Looking for Asko appliance repair in Vancouver? Priority Appliance Service is your go-to source for Asko service. We are an Asko Authorized Service Centre, which means that we are factory-authorized to repair your appliance.
We know how important it is to keep your appliances running smoothly, which is why our team will work hard to get your Asko appliances up and running again in no time.
If you're in need of Asko appliance repair, don't hesitate to give us a call today. We look forward to serving you!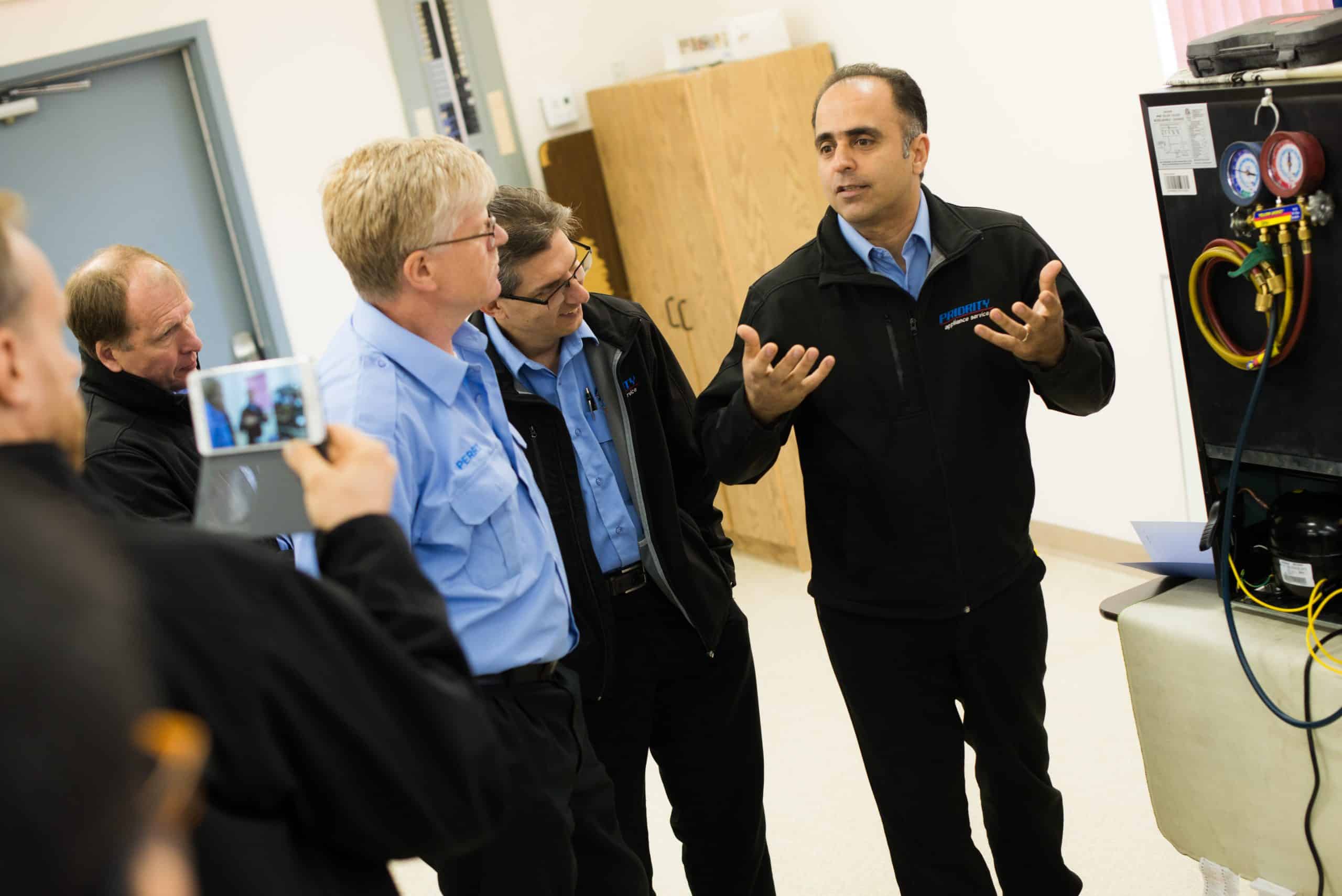 We repair all ASKO brand appliance types including washing machines, dryers, and dishwashers.
ASKO dishwashers are well-known for their quiet operation and peak performance, but even the best machines can require repair service from time to time. When your ASKO dishwasher isn't working properly, Priority Appliance Service can help. Our team of Factory Authorized ASKO repair technicians are familiar with the most common ASKO dishwasher repair problems including:
Dishwasher Not Draining​
Dishwasher Not Drying Dishes
Dishwasher Not Turning On
Dishwasher Not Getting Hot
And Much More
ASKO Dryer won't work? What a bummer! If your ASKO dryer isn't working properly, call the experts at Priority Appliance Service for fast repair service. Our technicians are trained to repair all styles of ASKO dryers including heat pump dryers, condenser dryers, and vented dryers.
Dryer takes two cycles to dry.
Dryer not heating.
Dryer won't start.
Drum doesn't spin.
And Much More
If you're looking for ASKO washer repair service, you've come to the right place. We are an ASKO Authorized Service Centre, so you can rest assured that your technician will have an advanced understanding of ASKO's washing machine technology. From common repair issues like the washer won't drain to more advanced issues with one of the innovative features, our technician will get your ASKO washer back in working order fast.
Washer Not Draining
Washer Won't Spin
Washer Won't Start
And Much More
ASKO Appliance Repair FAQs
Have questions about ASKO appliances? We've got answers! Check out the common questions our customers ask below: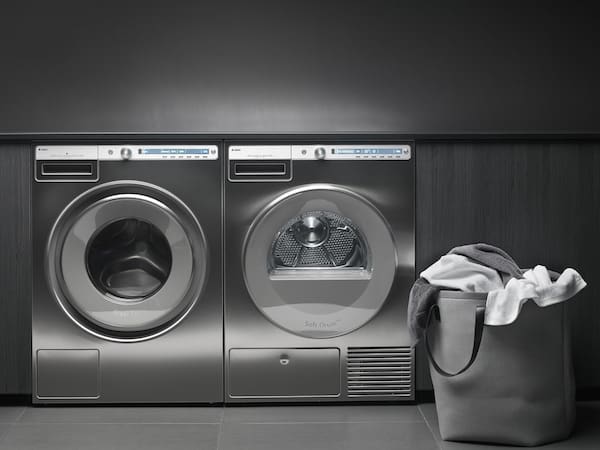 Our friendly staff will be happy to assist you in scheduling a service call, either in person or online.  Please provide your appliance brand name, model & serial number if possible, and a good description of the trouble. Having an accurate model and serial number allows our technicians to come better prepared, saving everyone time and money!
Use our helpful online service request anytime, or call during business hours.