Kwantlen Polytechnic University
The Appliance Servicing Department at Kwantlen Polytechnic University is the only full-time program in Canada offering Appliance Servicing as a career. Graduate students over the last 40 years are successfully employed as technicians, owners, managers, and technical trainers in the appliance industry in BC, Canada & the United States.
 Students from across Canada are registered in the Kwantlen Appliance Tech Program. If you are an apprentice and want information on start dates for different levels of Appliance Servicing apprenticeship classes, please refer to the Program Schedule menu.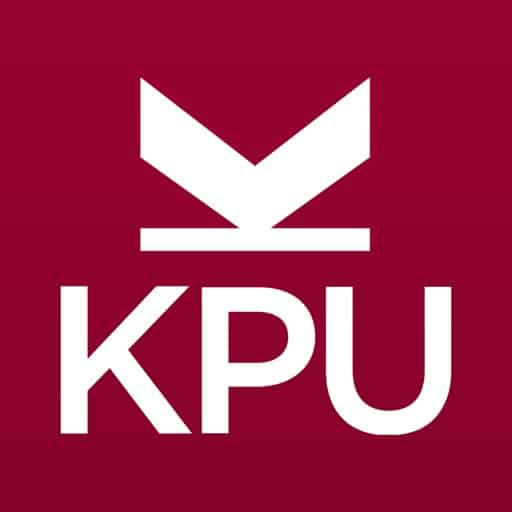 Kwantlen Appliance Tech Program
Some of our Awesome techs that went to the Kwantlen Appliance Tech Program.

Priority Tech
"I was trained as an air conditioning technician in my home country of Iran. When I immigrated to Canada I looked for another career in Vancouver. Since it seemed hard to find a job as an air conditioning tech in the winter here in Vancouver  I discovered that home appliance servicing was a much better match for me. I received the necessary extra at at Kwantlen College."

Priority Tech
"I was a supervisor in a manufacturing plant for Toyota and after 13 years of working there, I decided I needed a career change. I went back to school and took the Appliance Servicing Program at Kwantlen College. It was hard to change careers and start fresh at 35 but it was worth it."

Priority Tech
"I've done high-rise tower construction, crane erection, rigging, operating. A serious accident in 2000 required a career change. It's been the best thing that ever happened to me. Kwantlen College provided the necessary training and after a year servicing in Whistler, I have been servicing the North Shore customers and their high end appliances ever since."

Priority Tech
"I got my start in the appliance industry working with my Dad. He owned an appliance shop in Ontario. I started out in sales and soon found I had a great interest in repairing customers appliances. I took the appliance servicing course at Kwantlen College just before coming to work for Priority. It was there that I received the necessary training to service today's high tech appliances. "